With three decades of design experience that understands and pushes beyond trends, our Interiors team recognizes interior design as an opportunity to create a positive impact on the health & well-being of individuals, and communities by being authentic, expressive, and inventive.
The design of interior spaces we create is  flexible, functional, beautiful, and responsive to the diversity of people who occupy it. We fundamentally believe that great design is a function of successfully communication and the ability to tell your story. Our collaborative approach ensures that design integrity is maintained in every detail from concept to execution.
From the beginning of each project we work diligently to build trust and foster long term relationships with our clients and visualize how to communicate their values through space. We place innovation at the forefront of our process and with careful listening, and the creative application of best practices, we achieve high quality results that will distinguish your project from another in a unique way.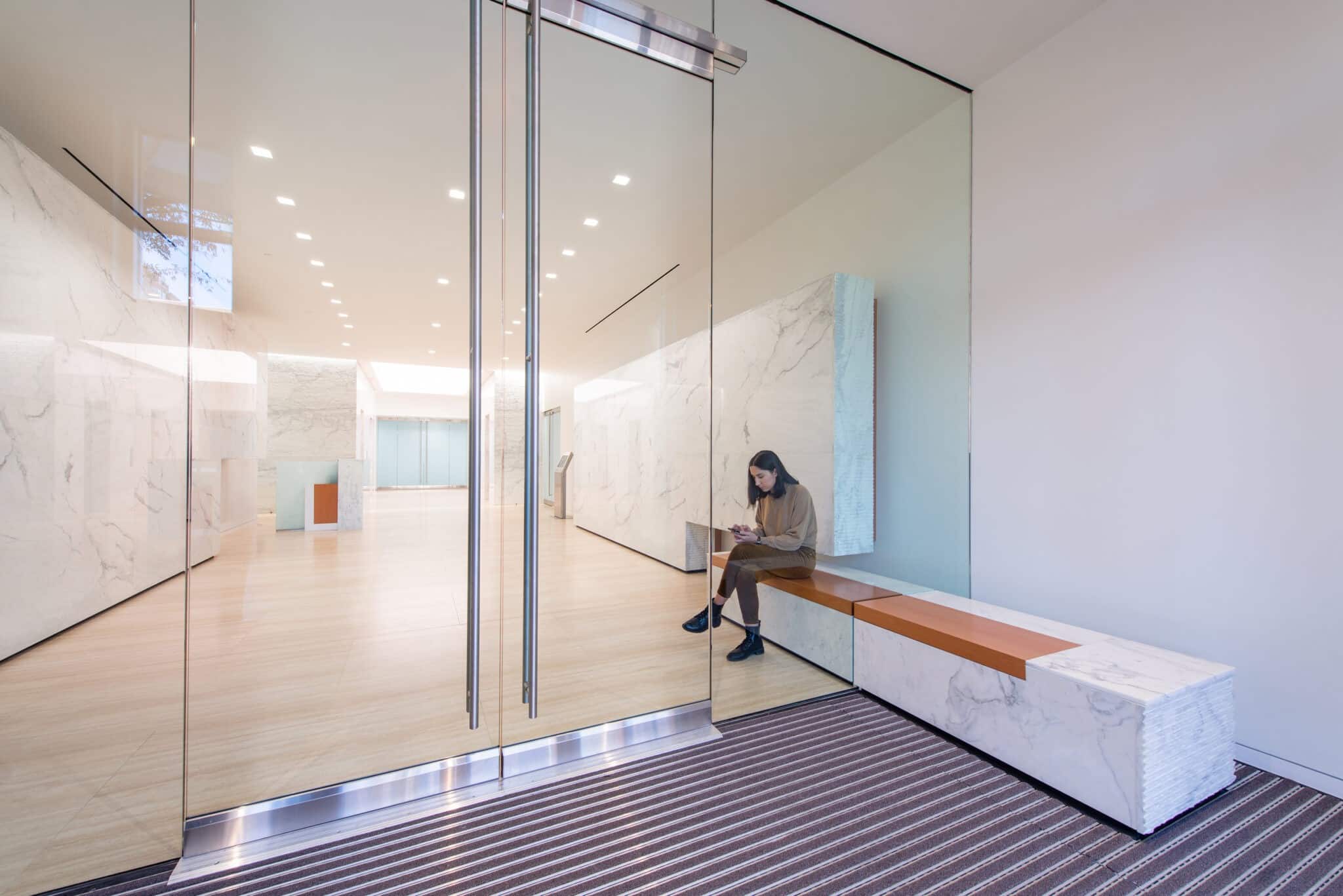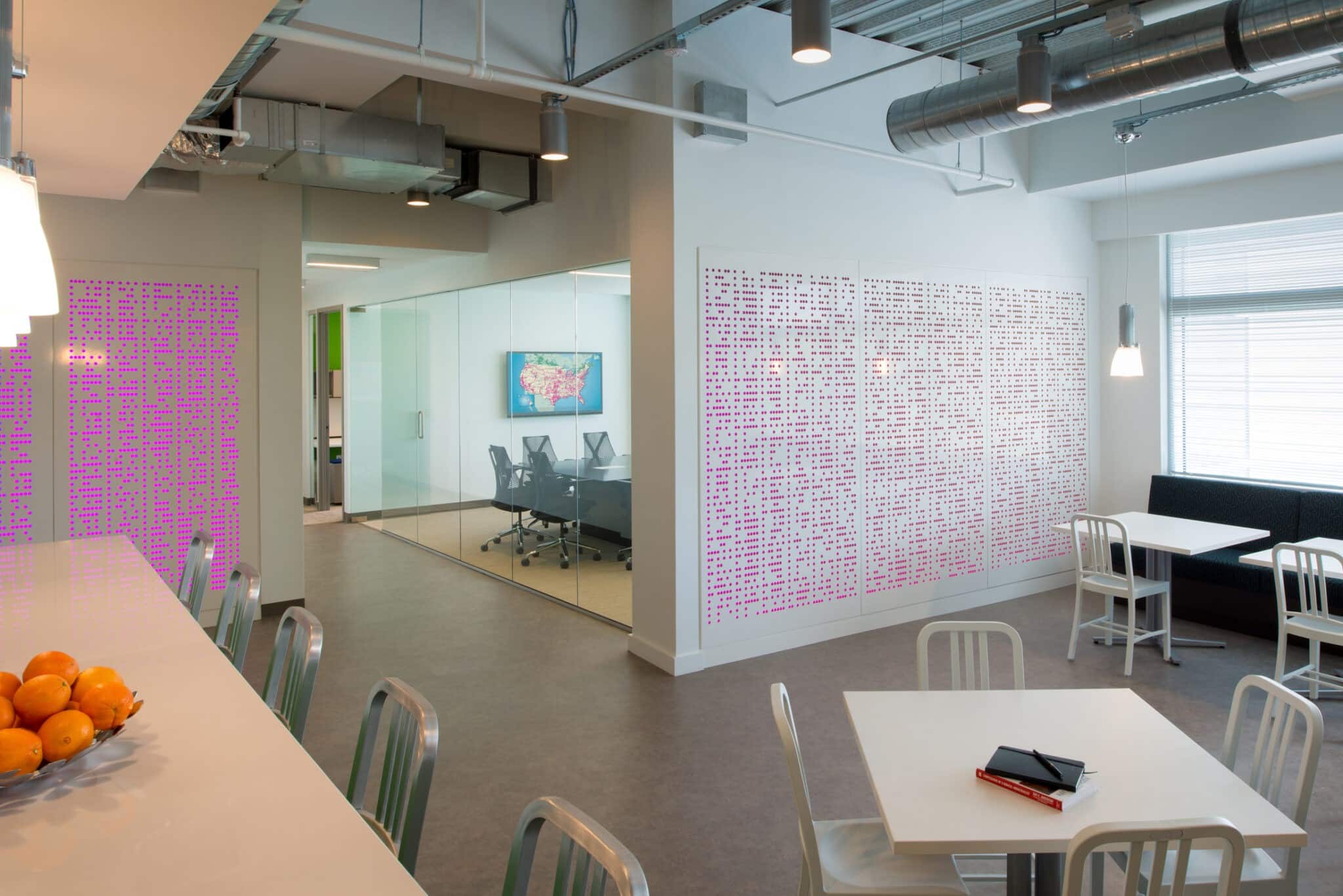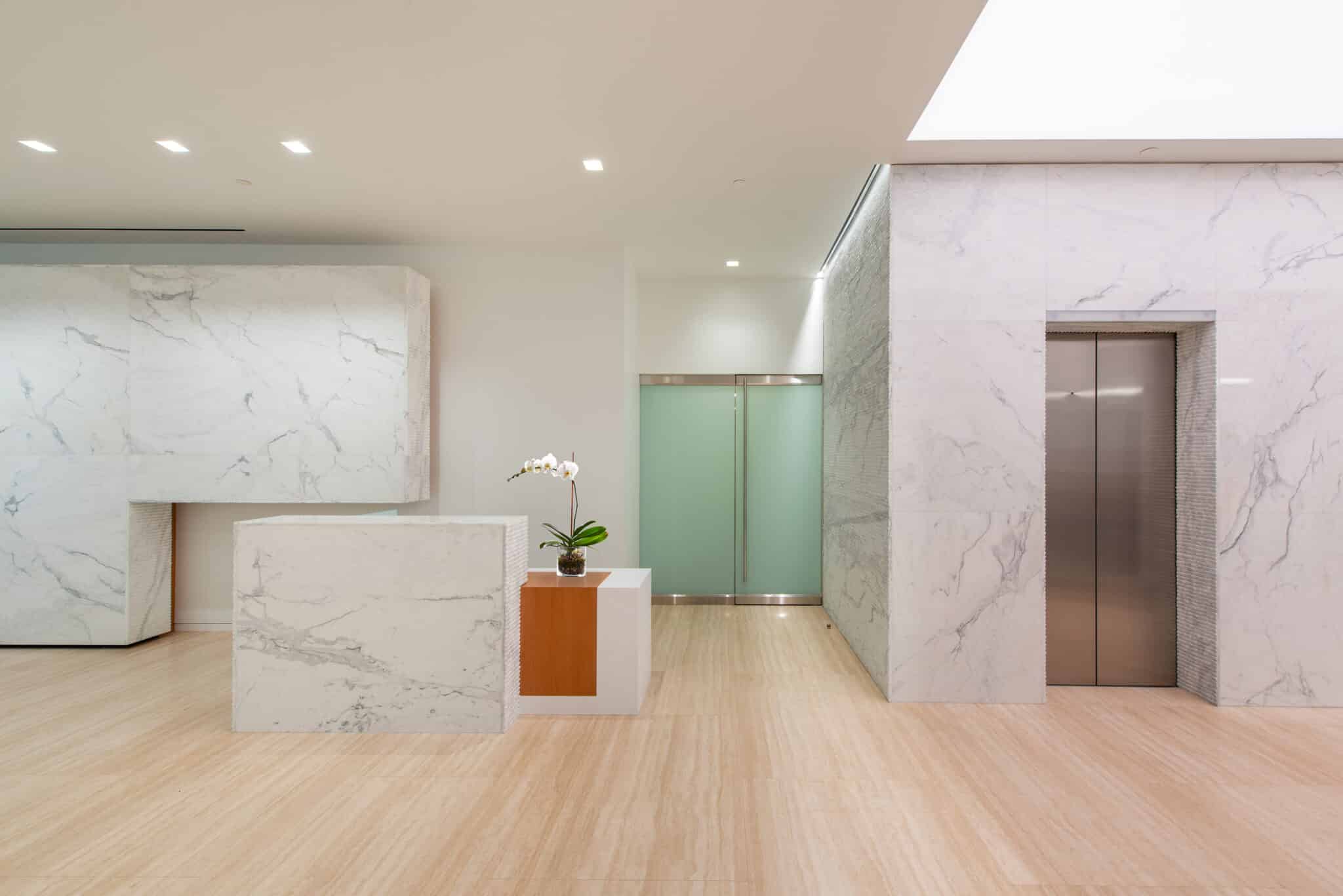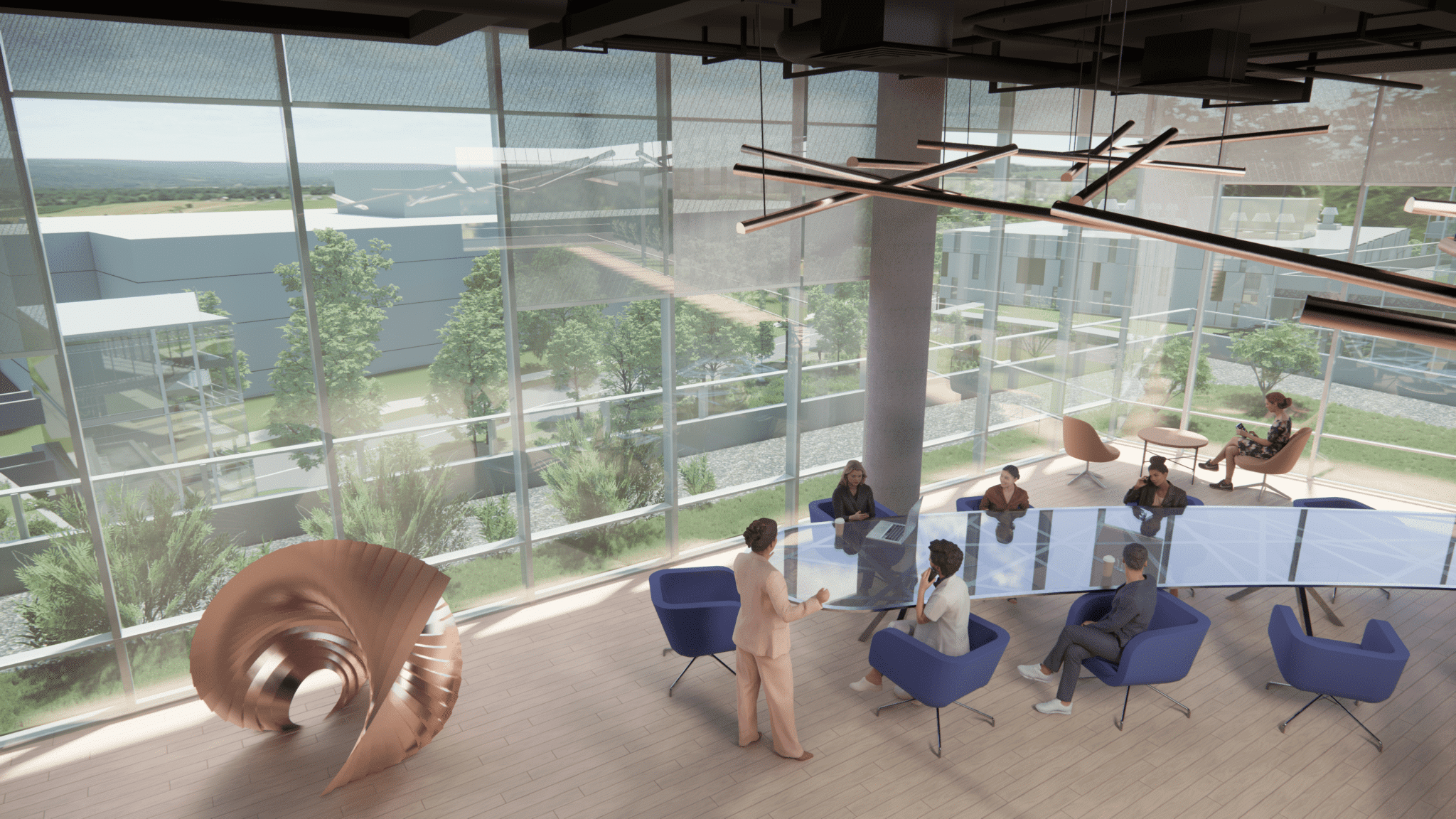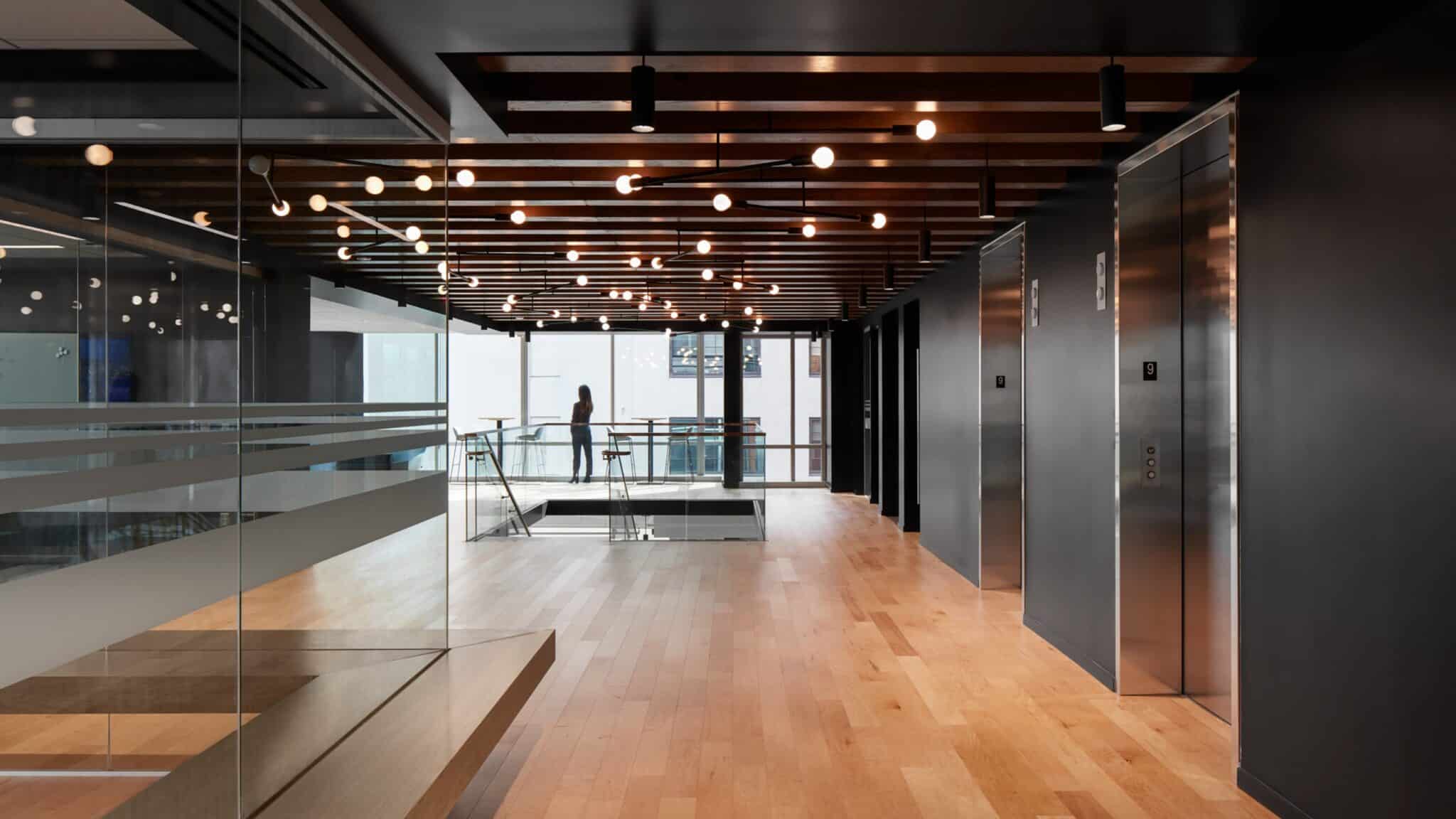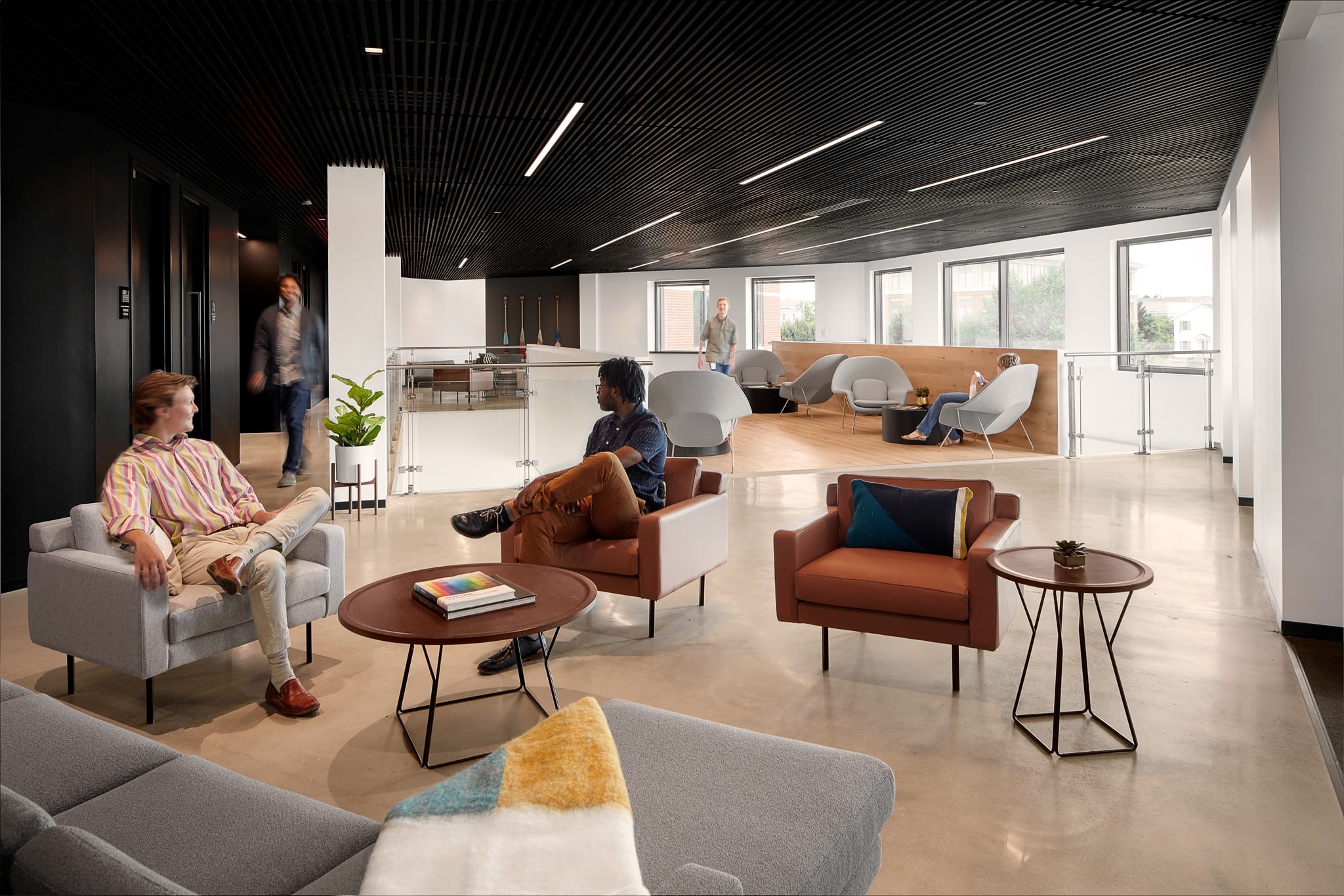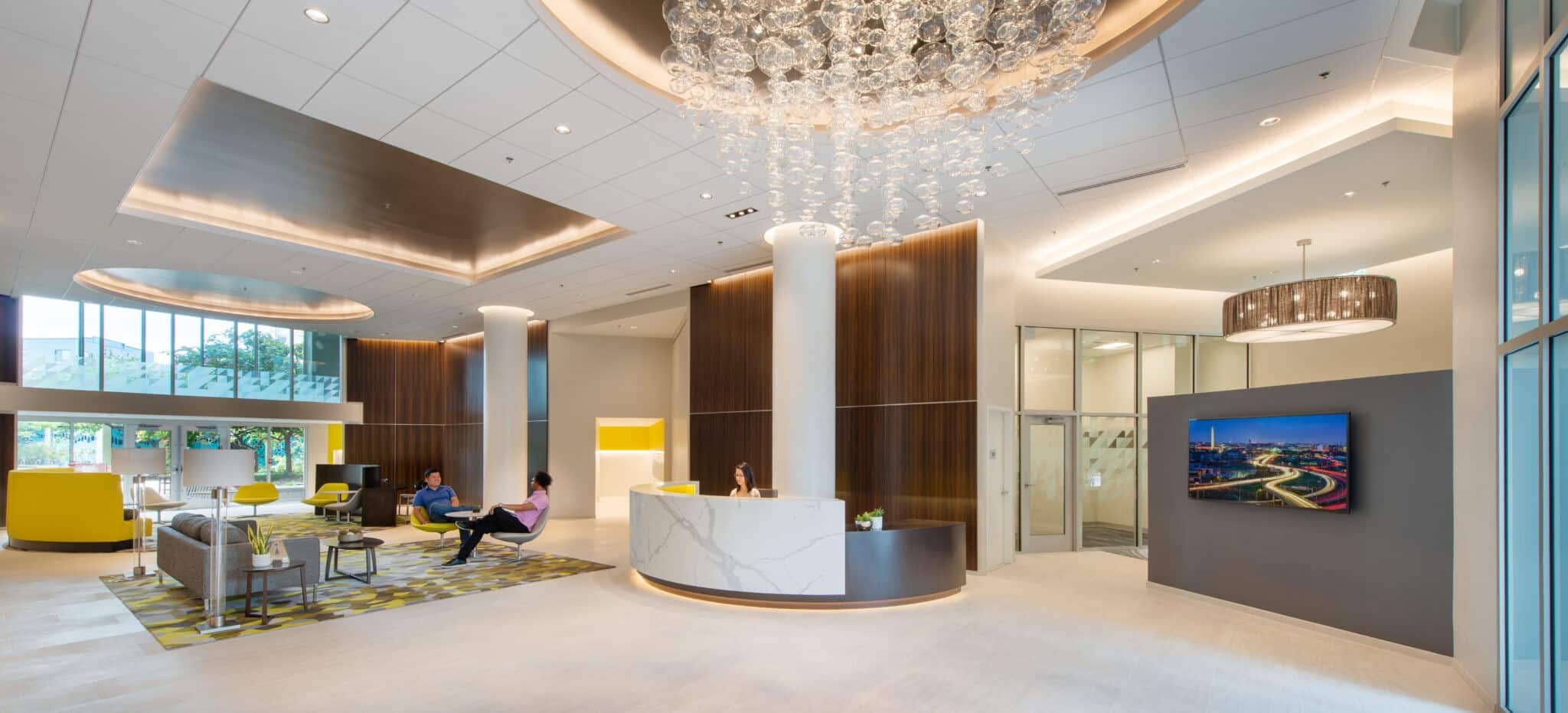 04
Programming/Pre-Lease Analysis
05
Design and Documentation
06
Construction Administration
07
Furniture Design and Specifications