Project category
Workplace,
Corporate
Project market
Commercial
Project location
La Plata, Maryland
Client
The Wills Group Inc.
Partners
WB Engineering,
Park Structural,
Emotif
About Project
This project is a 45,000 SF complete redo of the headquarters for Wills Group which owns: Dash In convenience stores, Splash In car washes, SMO Motor Fuels, and Potomac Energy Holdings. The company established in 1926, based out of La Plata, Maryland sought to elevate the working conditions of its employees and moved to a nearby building that was being vacated. The company took the entire three story building and totally transformed the space in 2019.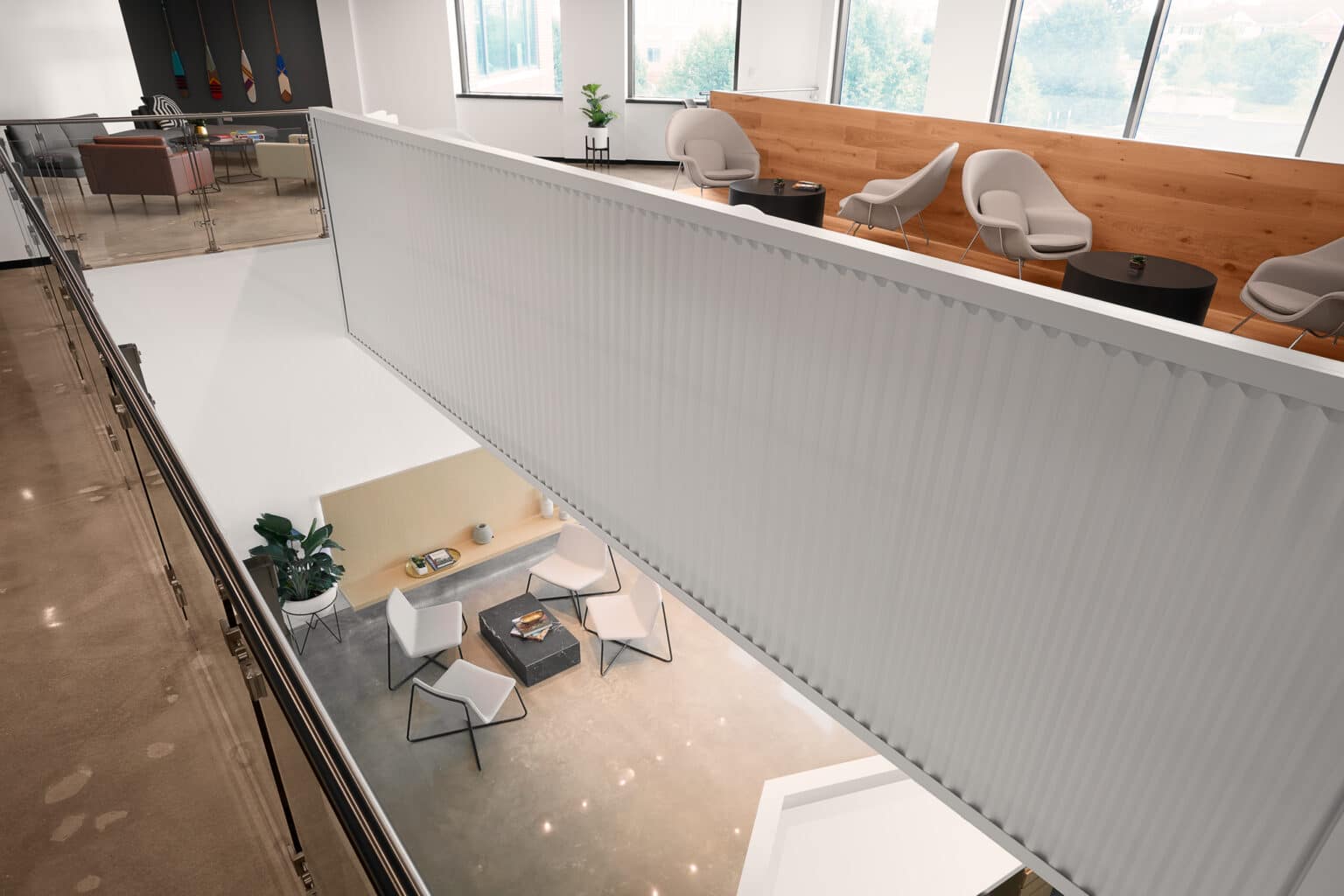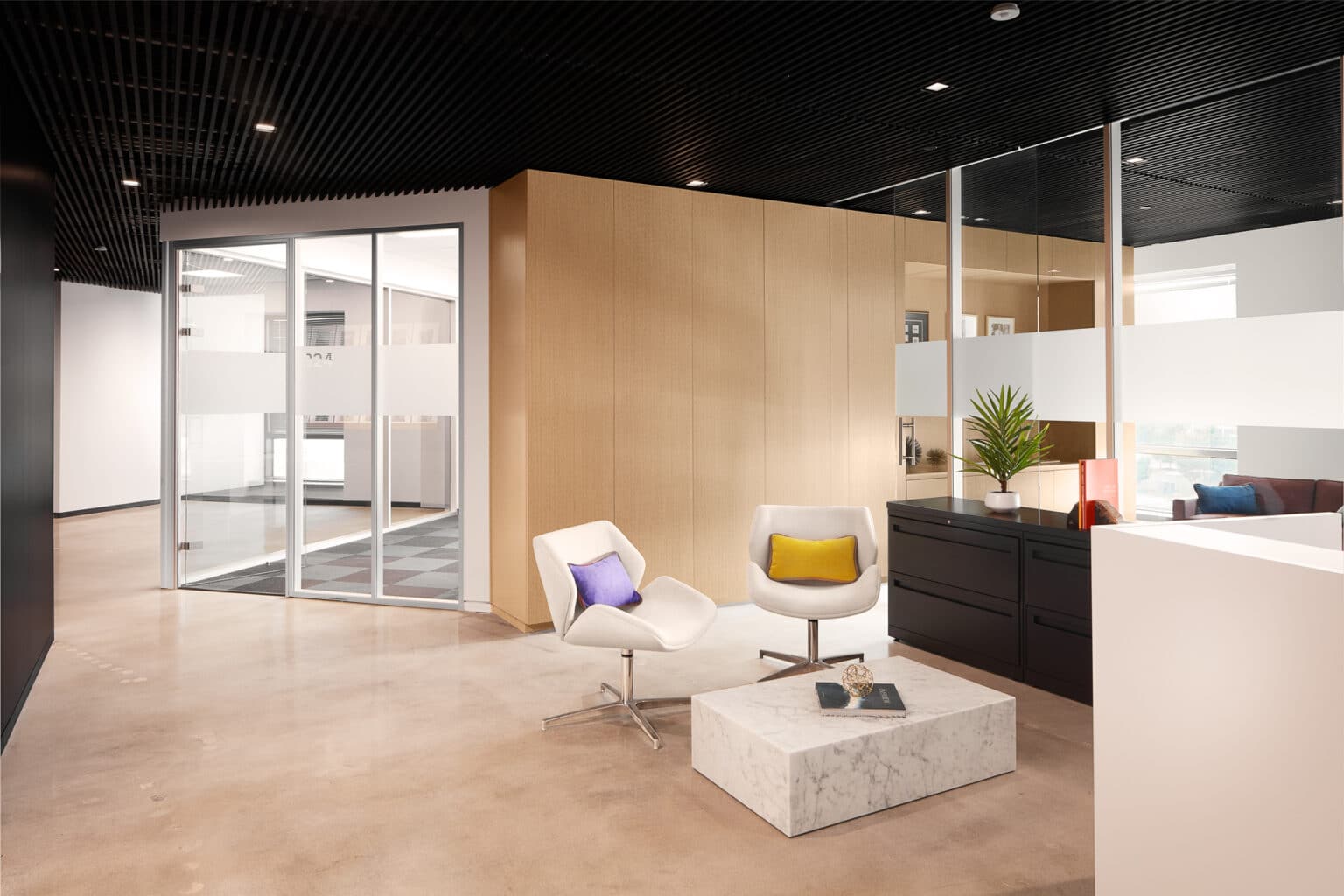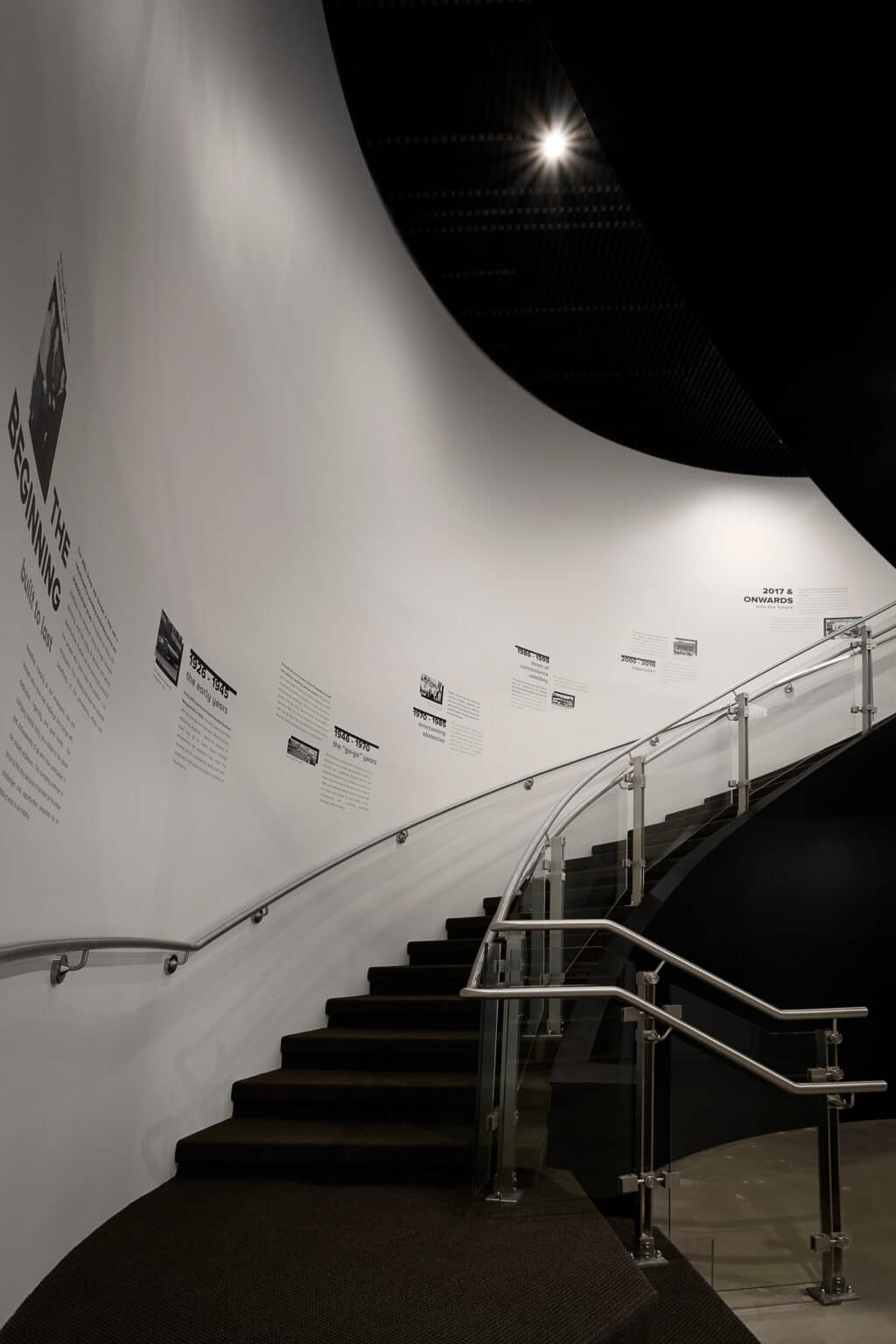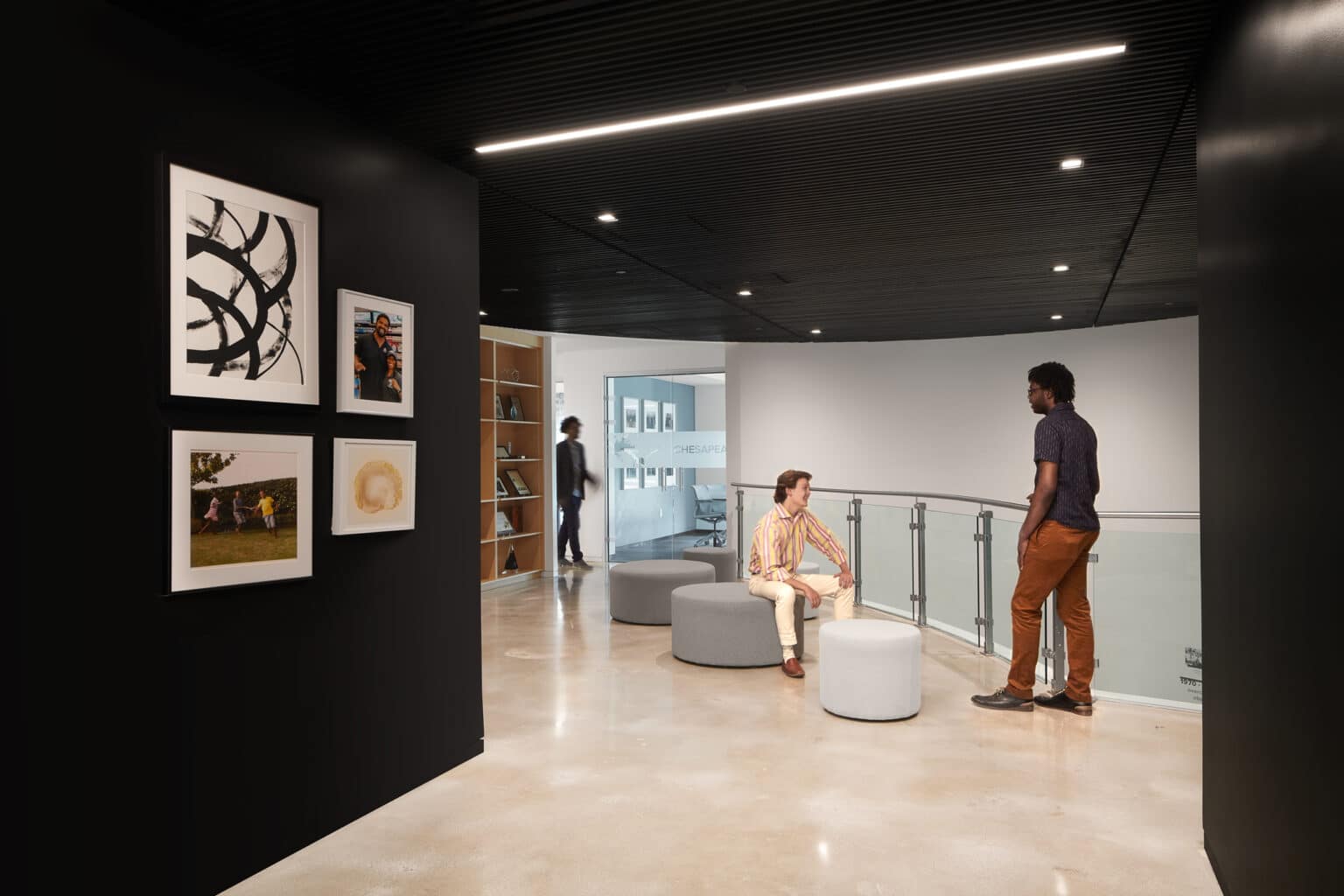 Challenges
Adapt and reuse a 20-year old building, a warren of offices, to a modern, open, light-filled, 21st century headquarters.
The two-story lobby of the building divided the space into two lobes on the first and second floor, preventing vital connections for the workers.
The entire interior space needed to be gutted to meet the program.
Existing curved stair could not be scrapped for budgetary reasons and had to be reused.
The interior of the space needed to be symbolic of the evolution of the Wills Group brand from its in roots in rural Maryland to the national stage.
Solutions
Transform the space from offices to an open-office environment using all-glass partitions for privacy where offices were needed.
Create an open bridge across the two-story lobby connecting the two sides of the building.
Create flexible areas where workers could eat, drink, and socialize throughout the space. The efficiency gained in removing offices was used to create these common areas.
Our team
Project Leadership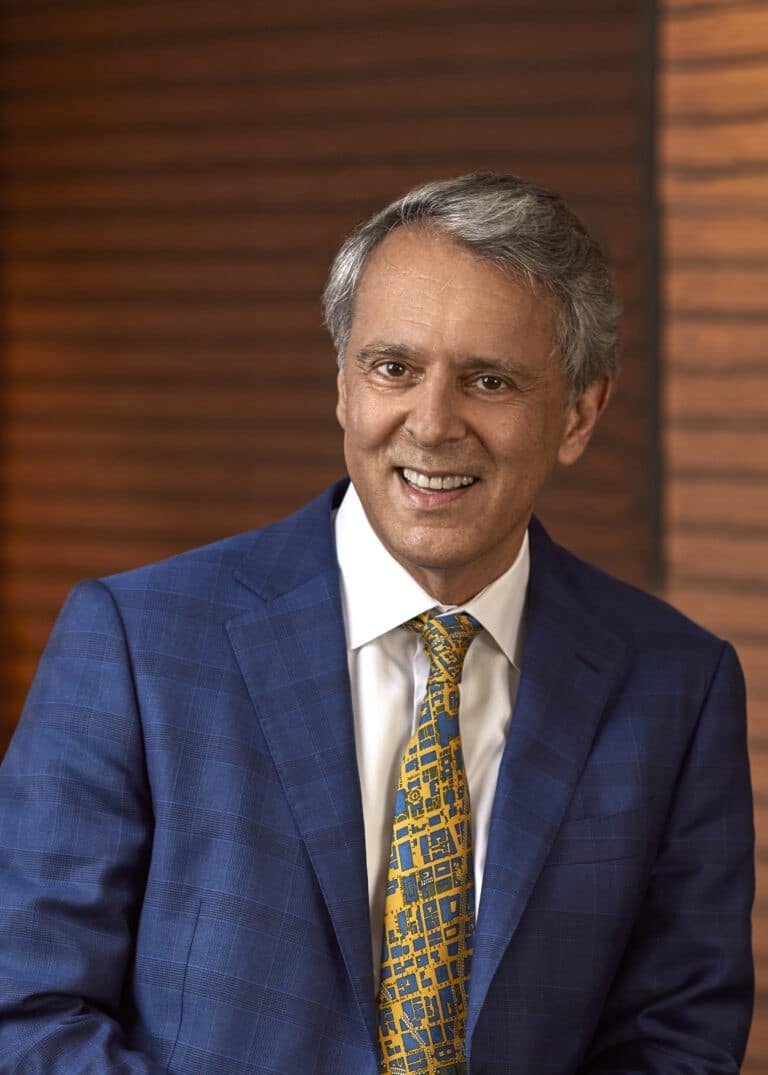 Principal & Co-President
Manoj Dalaya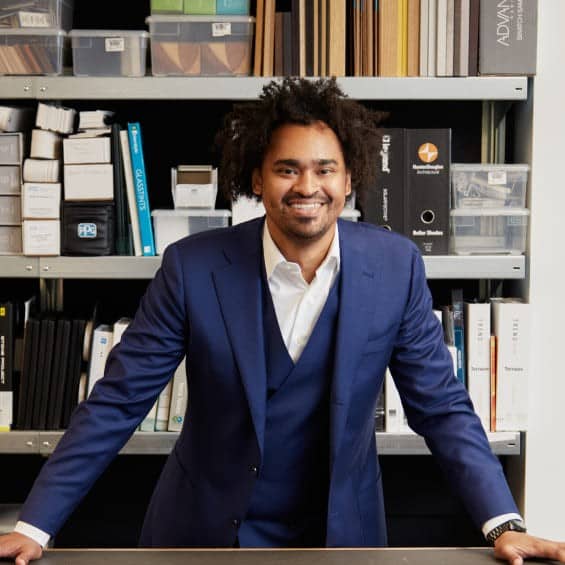 Associate Principal & Interiors Director
Larry J. Henderson II
All of the collaboration spaces are unbelievable. We are not used to having all these public areas where we can gather, sit, talk and relax a bit. I think it is
going to help our ideas flow and allow us to collaborate with other departments who we haven't been exposed to in the past.