Successful architecture comes down to one thing - the occupant experience. How can a new or renovated project adapt and grow over time to meet the needs of its end-user and the community?
Design Driven Results
We are experts in listening.  We help you articulate your needs and establish goals that shape your architecture.  Our design solution are unique and help express your aspirations while creating an optimal space to support your programmatic requirements.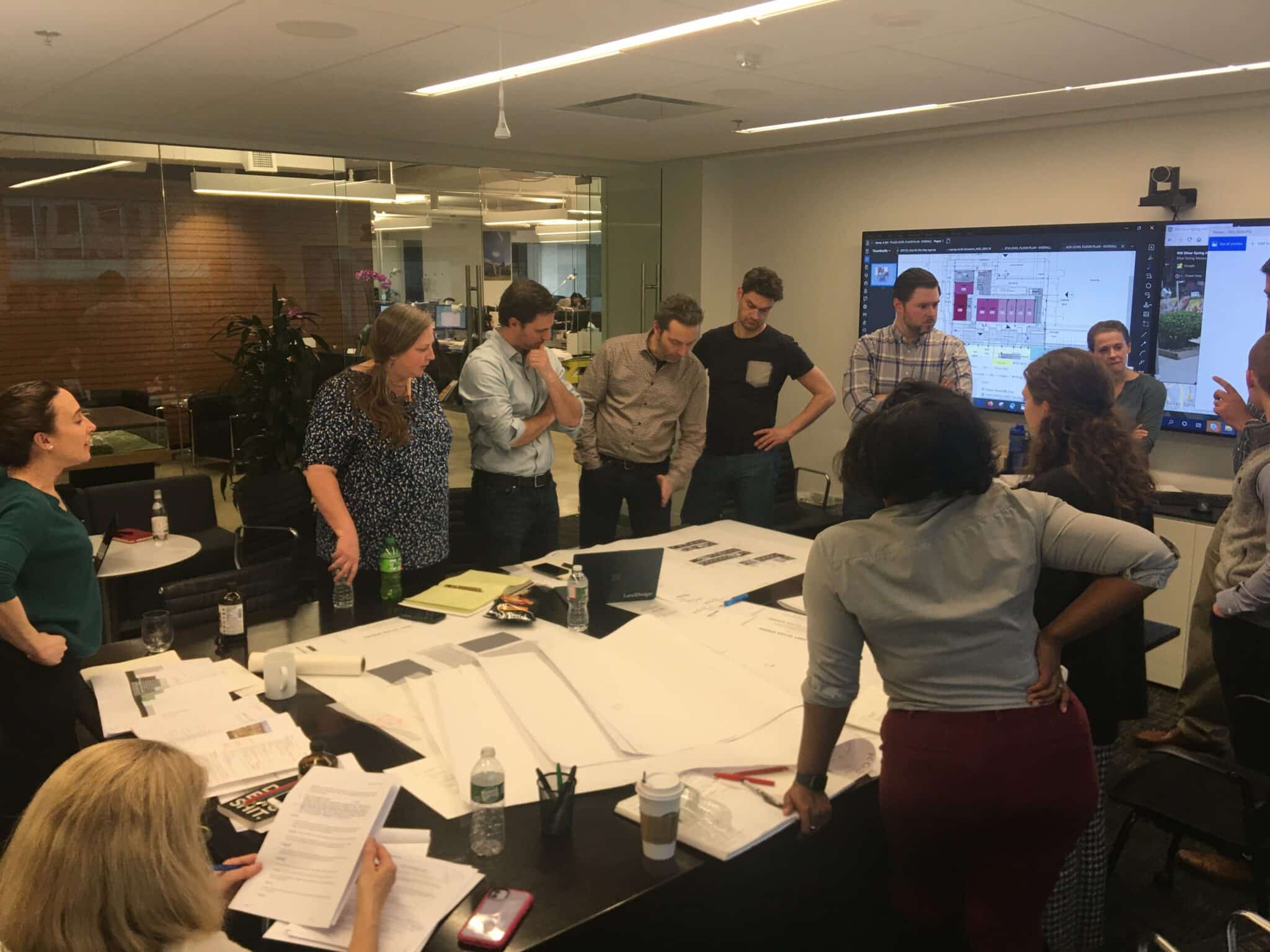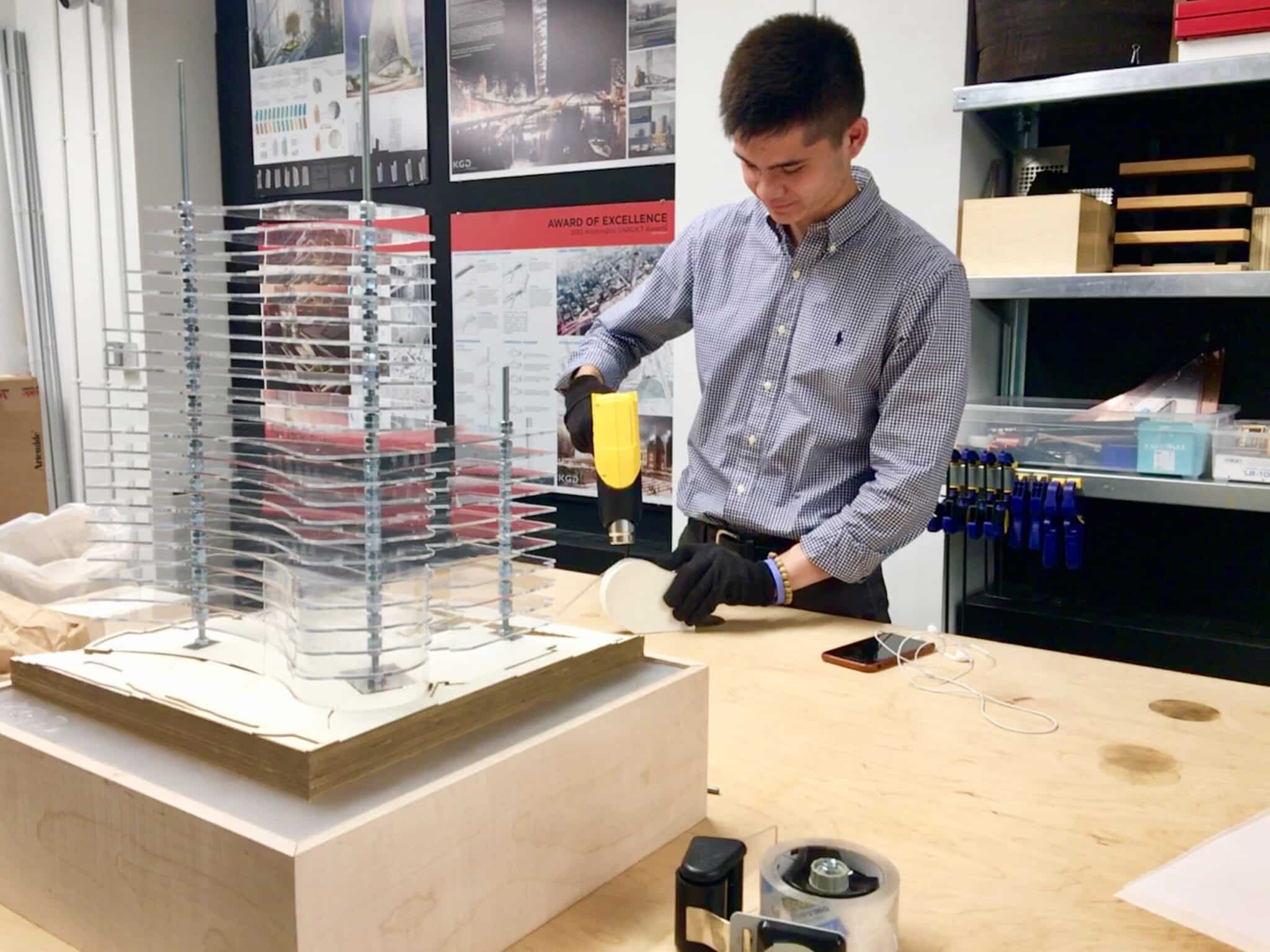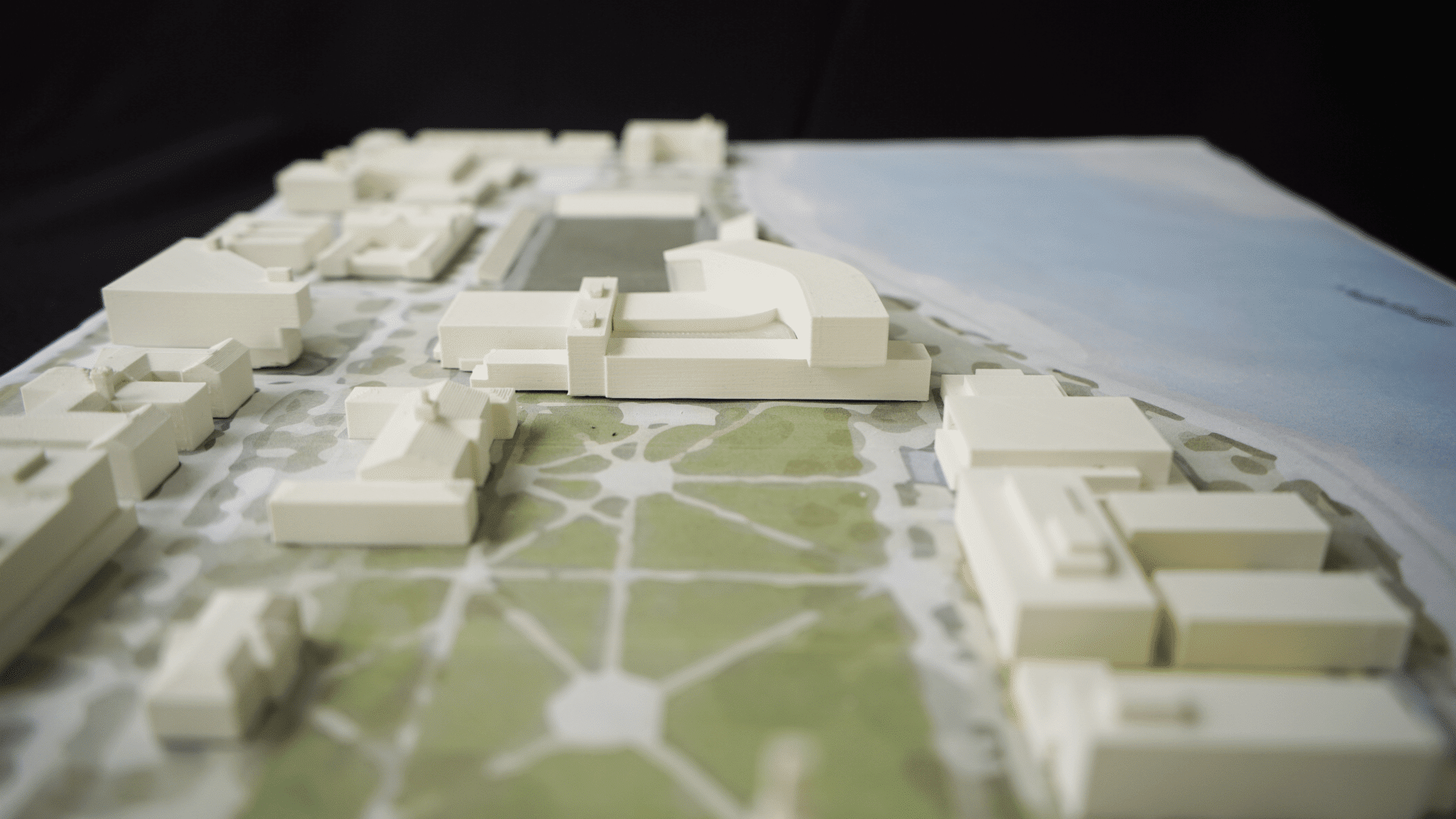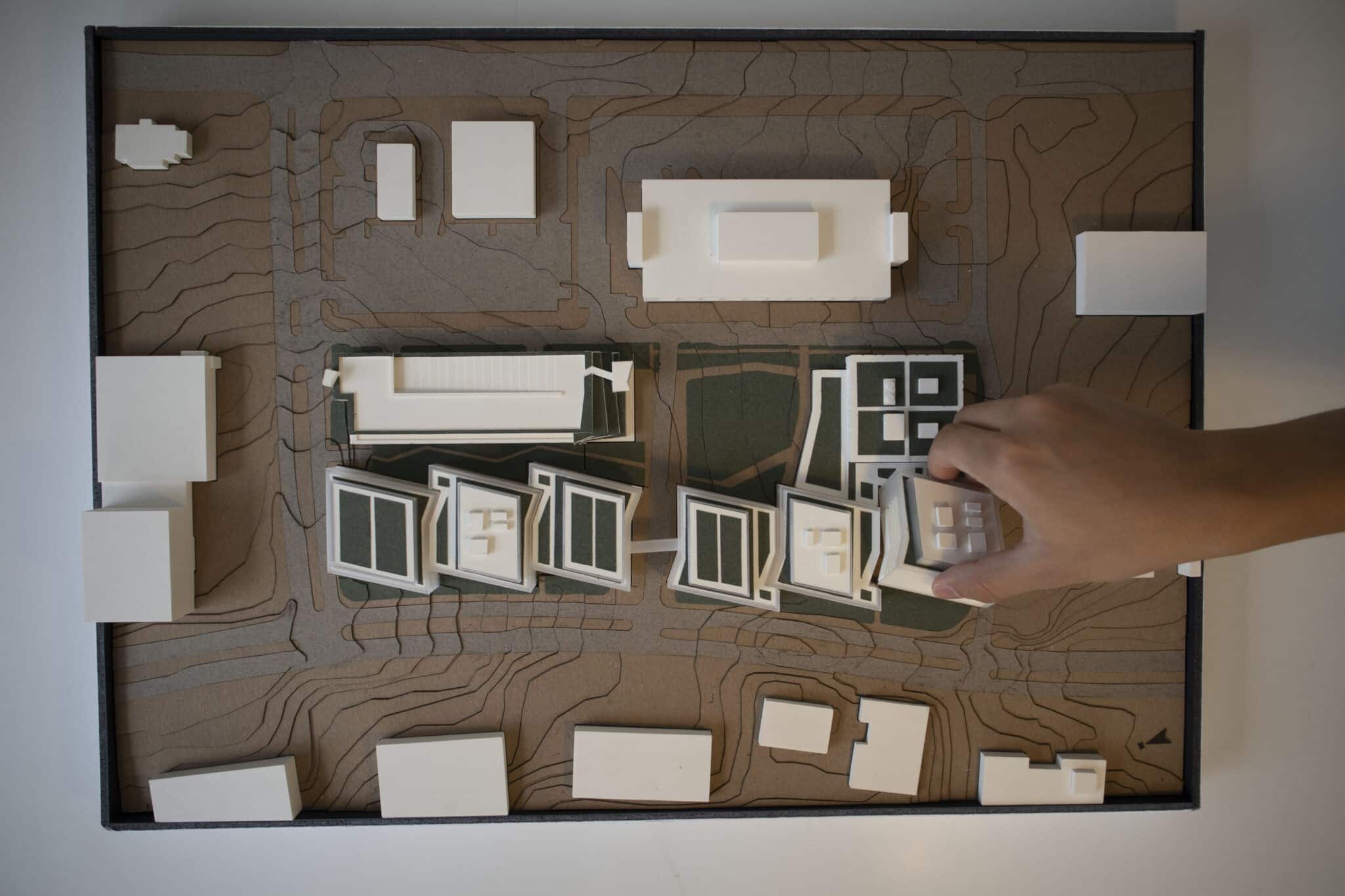 Intrinsic Resilient Design
We understand that our projects can inspire existing and new generations to take on today's environmental challenges.  For decades, KGD has design to balance beauty and functionality with sustainability and optimal building performance for healthier environments that promote occupant wellness, productivity, environmental responsibility.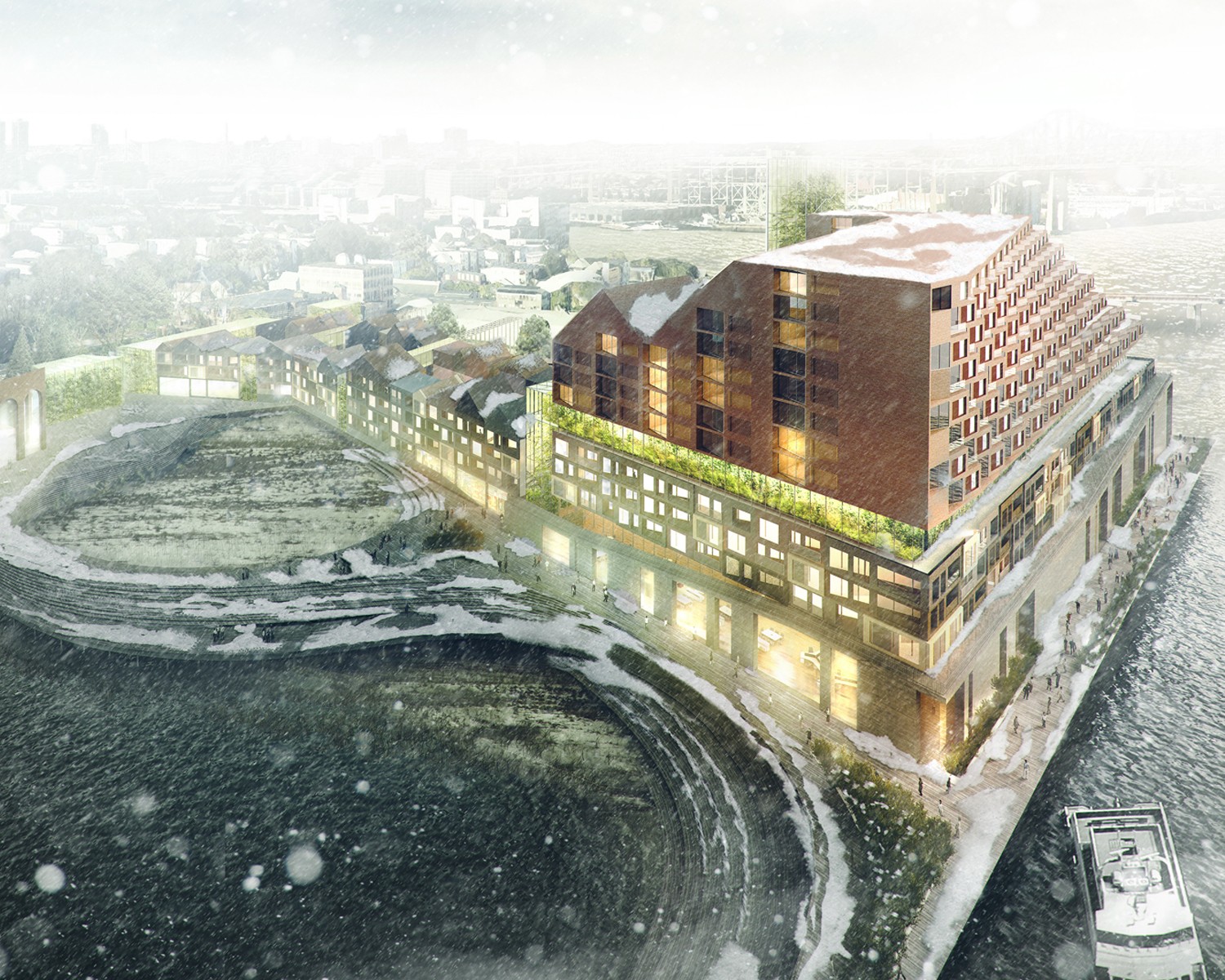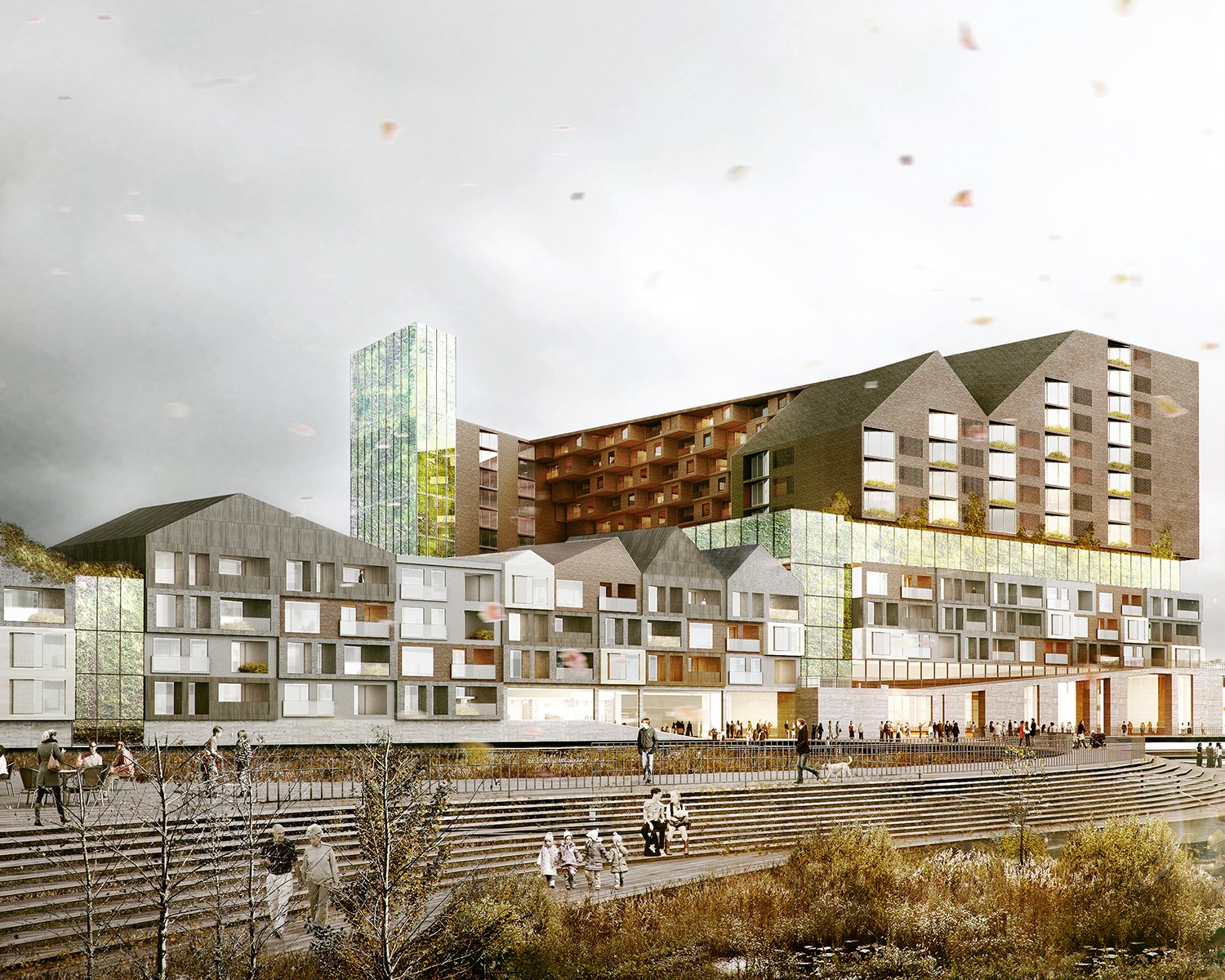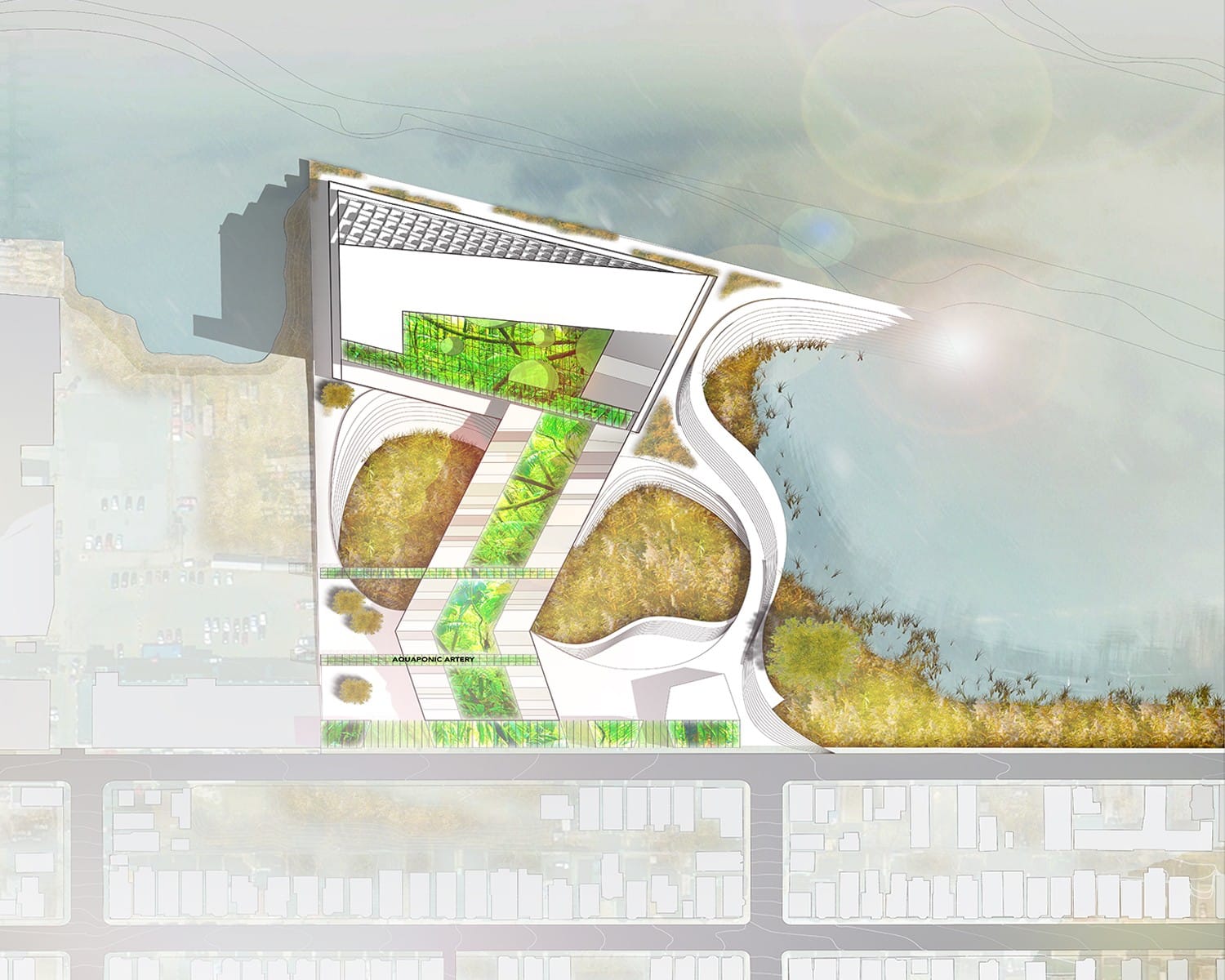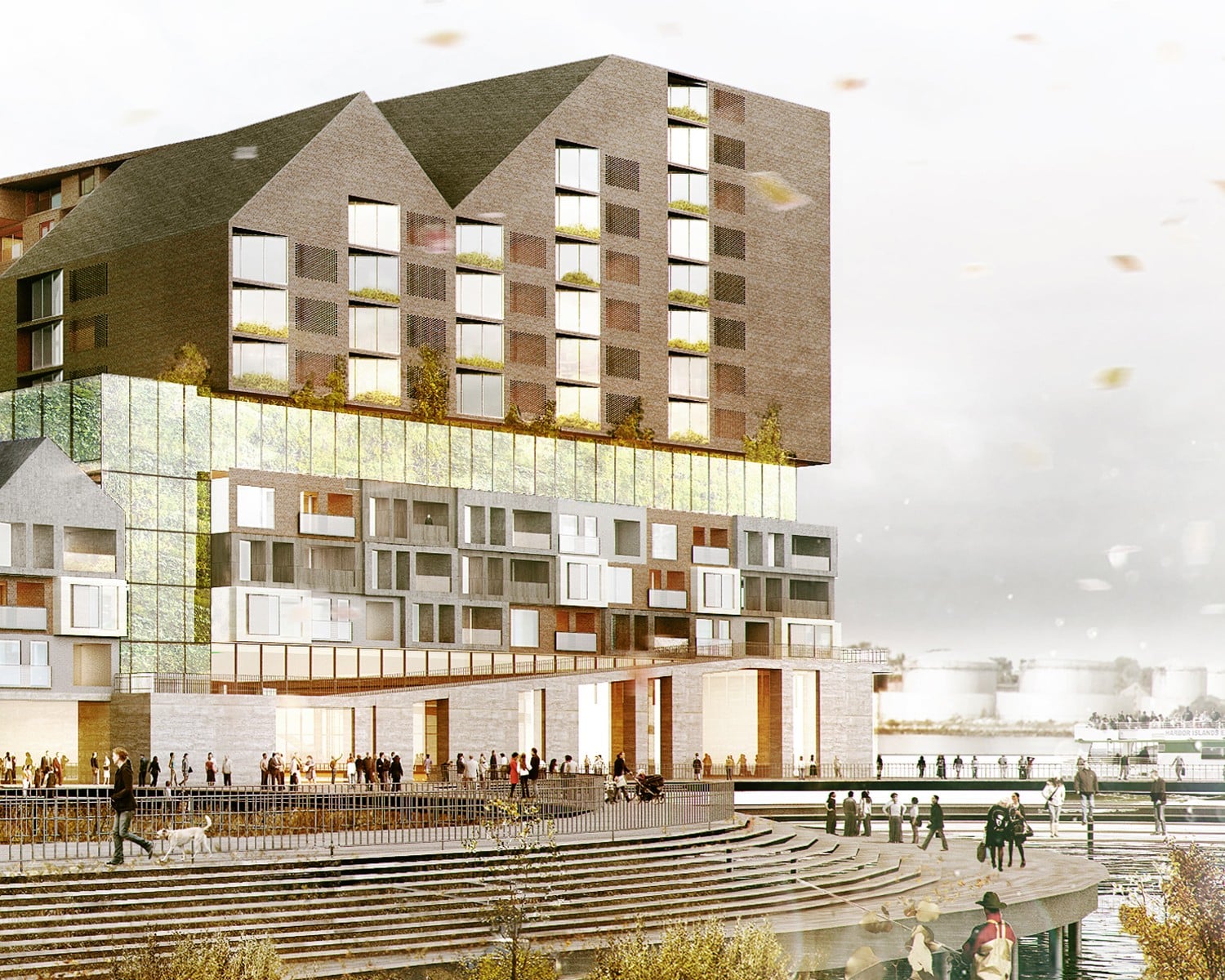 Fostering Community with Design
We anticipate change and understand that architecture needs to foster a sense of place and community helping to bind history, technology, inclusivity, and the new social environment.  Focusing on your community will create this sense of place that pulls together multiple elements for a successful design and project.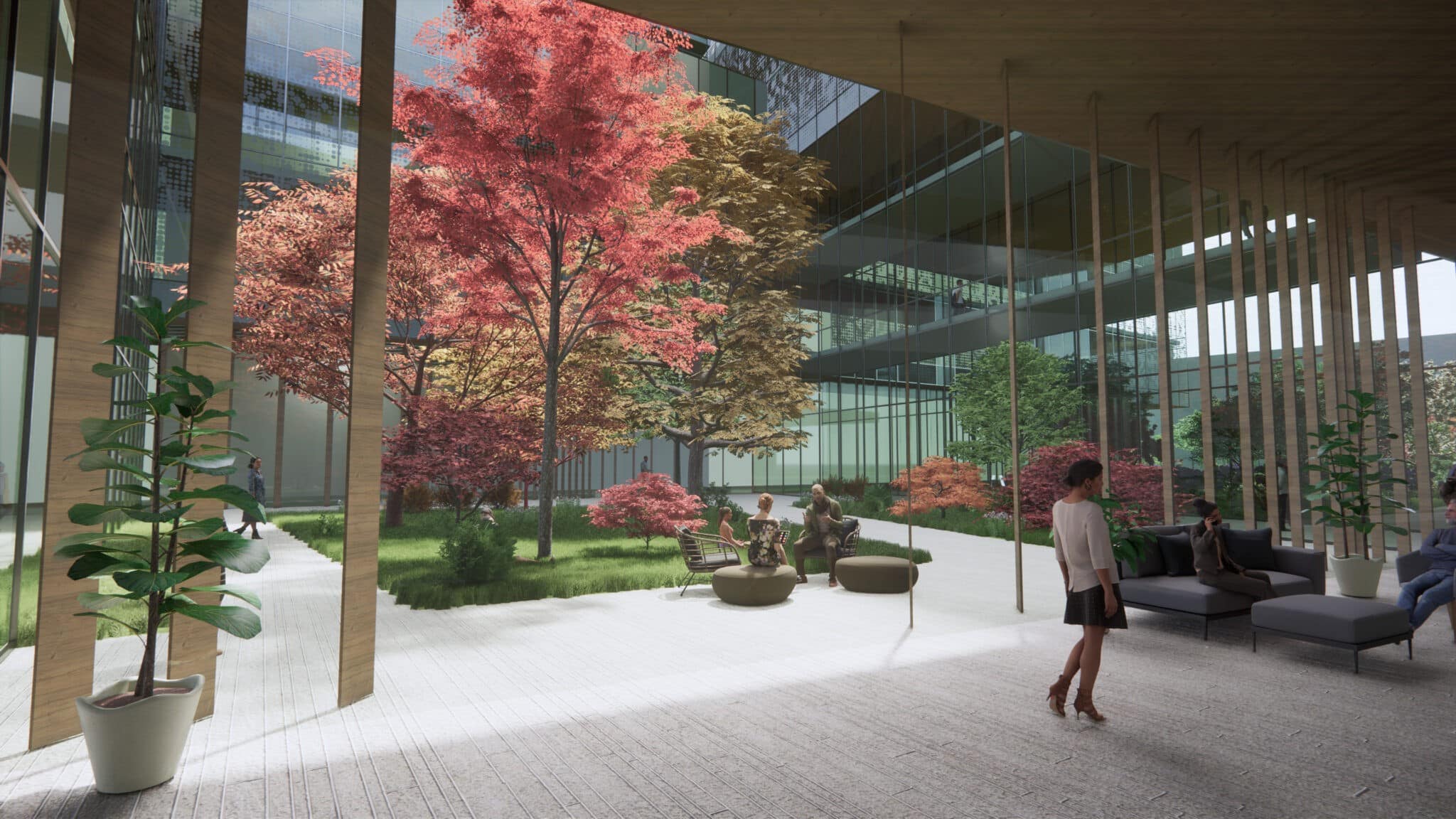 01
Planning & Feasibility Studies
02
Programming and Visioning
04
Digital and Analog Representation and Visualization
08
Construction Administration
Concept Design
Design and programming activities that validates early project concept, program, and systems assumptions and alternatives.
Schematic Design
Design phase that defines general scope, scale, functional relationships, exterior and interior design, conceptual organization of exterior and interior spaces, conceptual image and building massing. Often selection of civil, landscape, architectural, structural, mechanical, electrical, plumbing concepts are introduced along with basis of design narratives for the overall project.
Design Development
Drawings and other documents are generated that establish the size and character of the project as to design, space planning, systems, preliminary specifications, materials, and other elements as may be appropriate. Design documentation is provided that clearly identifies the developed architectural, civil, landscape, structural, mechanical, electrical, plumbing and fire protection design solutions.
Construction Documents
Technical design phase consisting of working drawings and specifications prescribing and setting forth in detail the Work to be done in constructing the Project, the materials, workmanship, finishes, and equipment required to complete the Work for the Project, the relationship of Project components, and all related and necessary design documents.
Bidding
Assist in preparing necessary bidding information and forms, obtaining necessary governmental approvals, obtaining bids, or negotiated proposals by rendering interpretations and clarifications of the Construction Documents by addenda or other appropriate written form, and in conducting pre-award conferences with successful bidders.
Construction Administration and Project Closeout:
Based upon approved Construction and Permitting Documents, provide site visits, and observe the progress of the Work to determine if construction is proceeding in general accordance with the Construction Documents, provide submittal and RFI reviews, pay request reviews, and project closeout activities prior to and after occupancy.