Project category
Residential
Project market
Commercial
Project location
Virginia
Client
Arlington Partnership for Affordable Housing
Partners
Bowman Consulting,
Davis Utility,
Elhert Bryan,
Summit Engineers,
OCULUS
About the Project
Improving families' lives by designing more affordable housing and open green space. This is an example of when public private redevelopment projects with community-driven solutions succeed.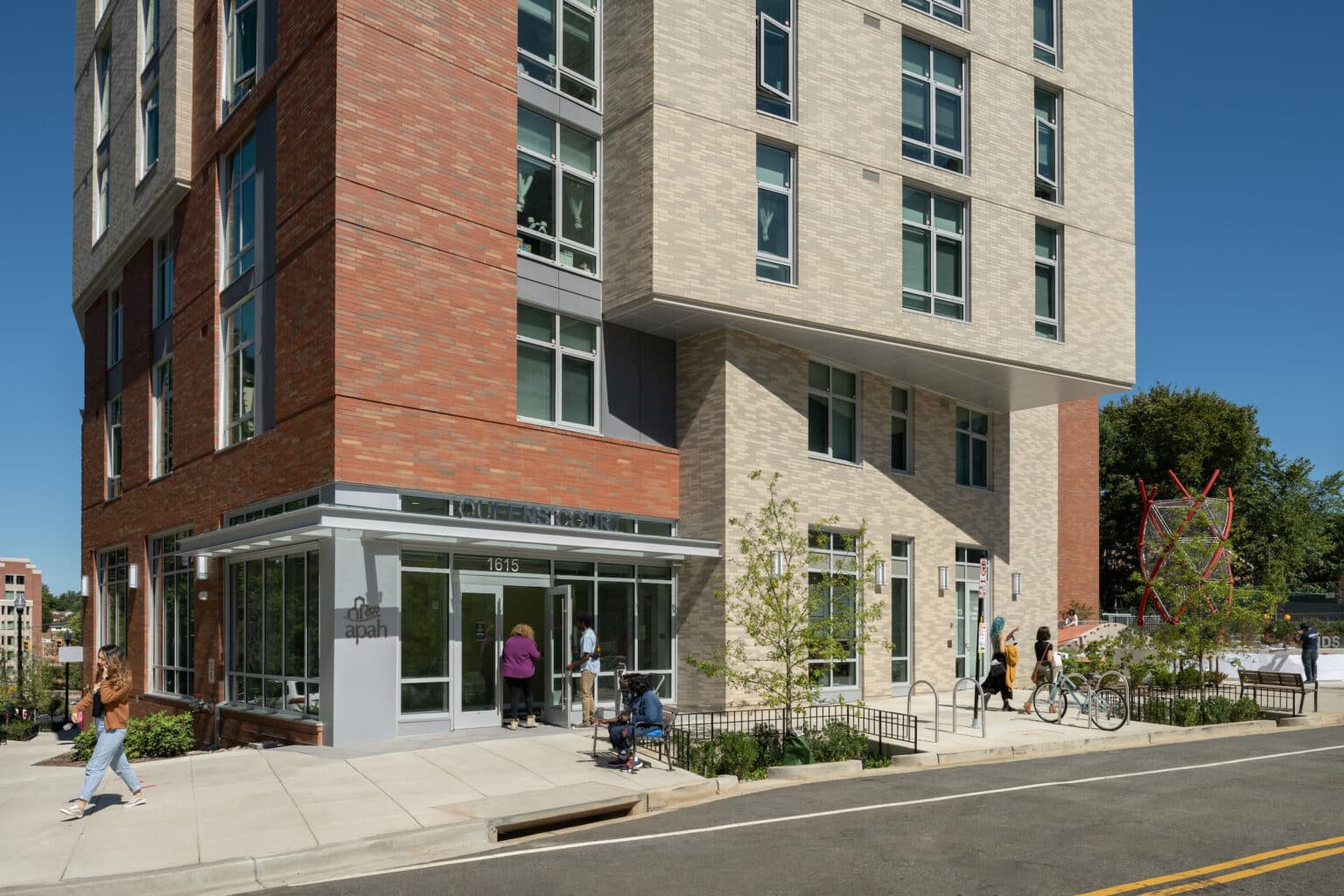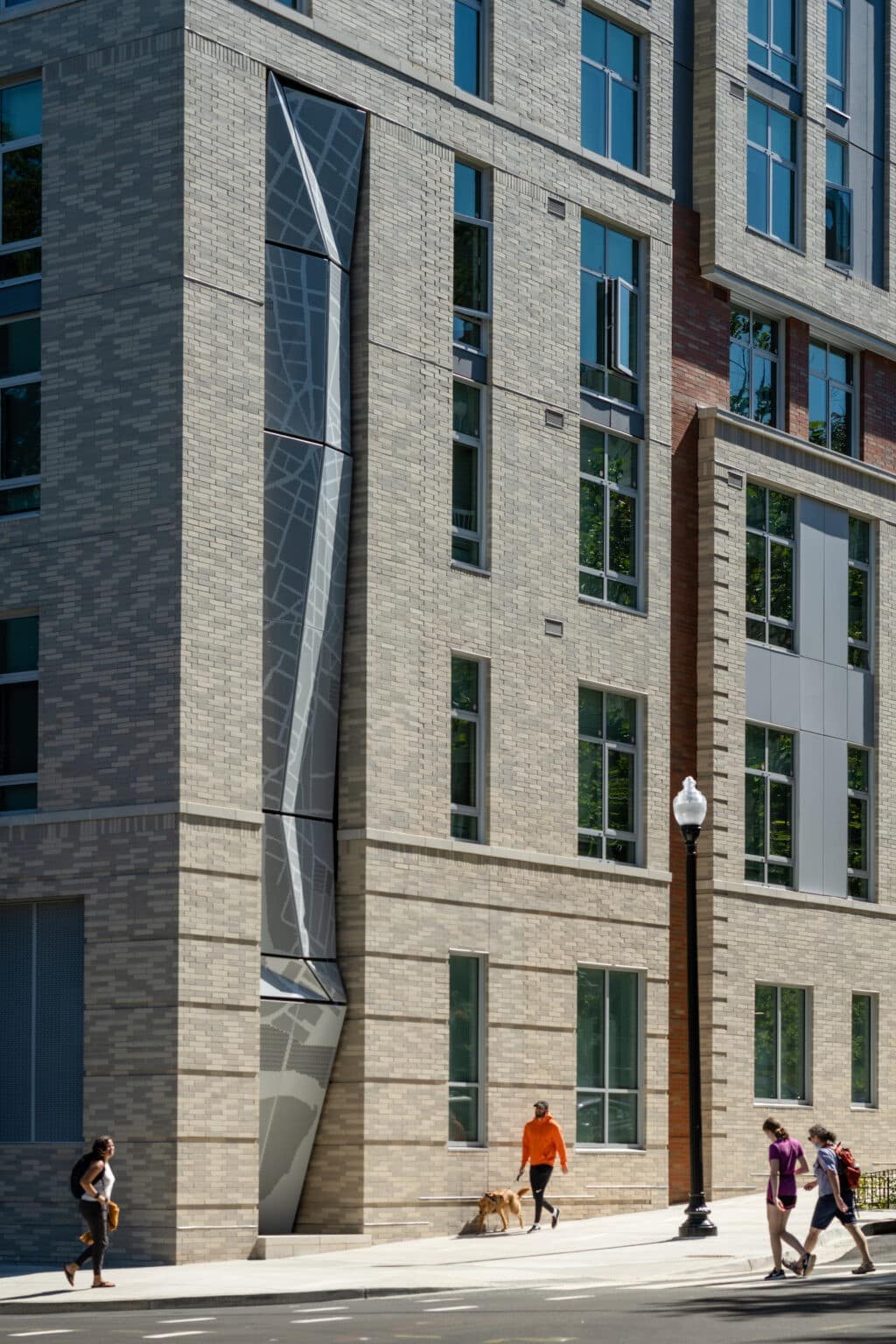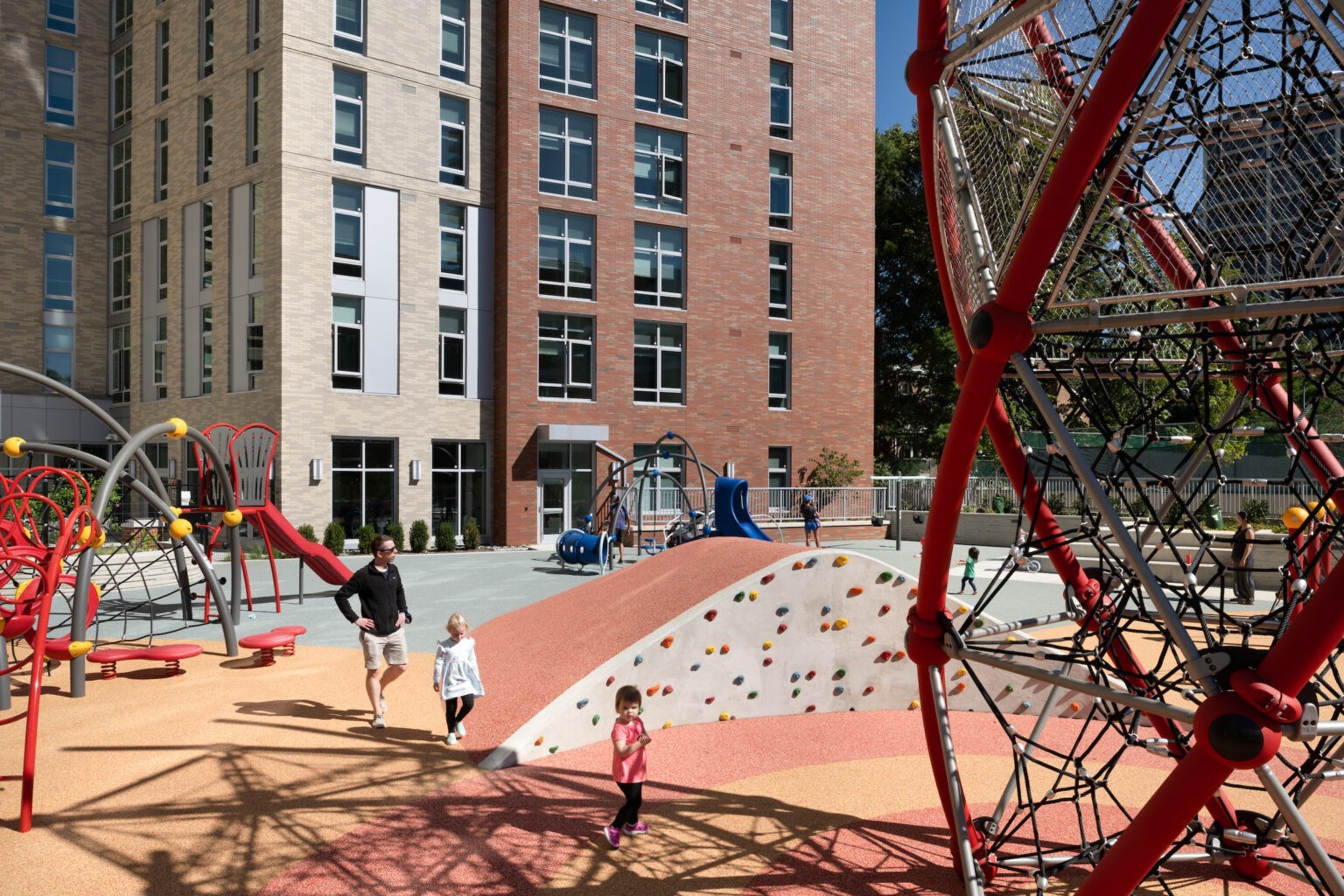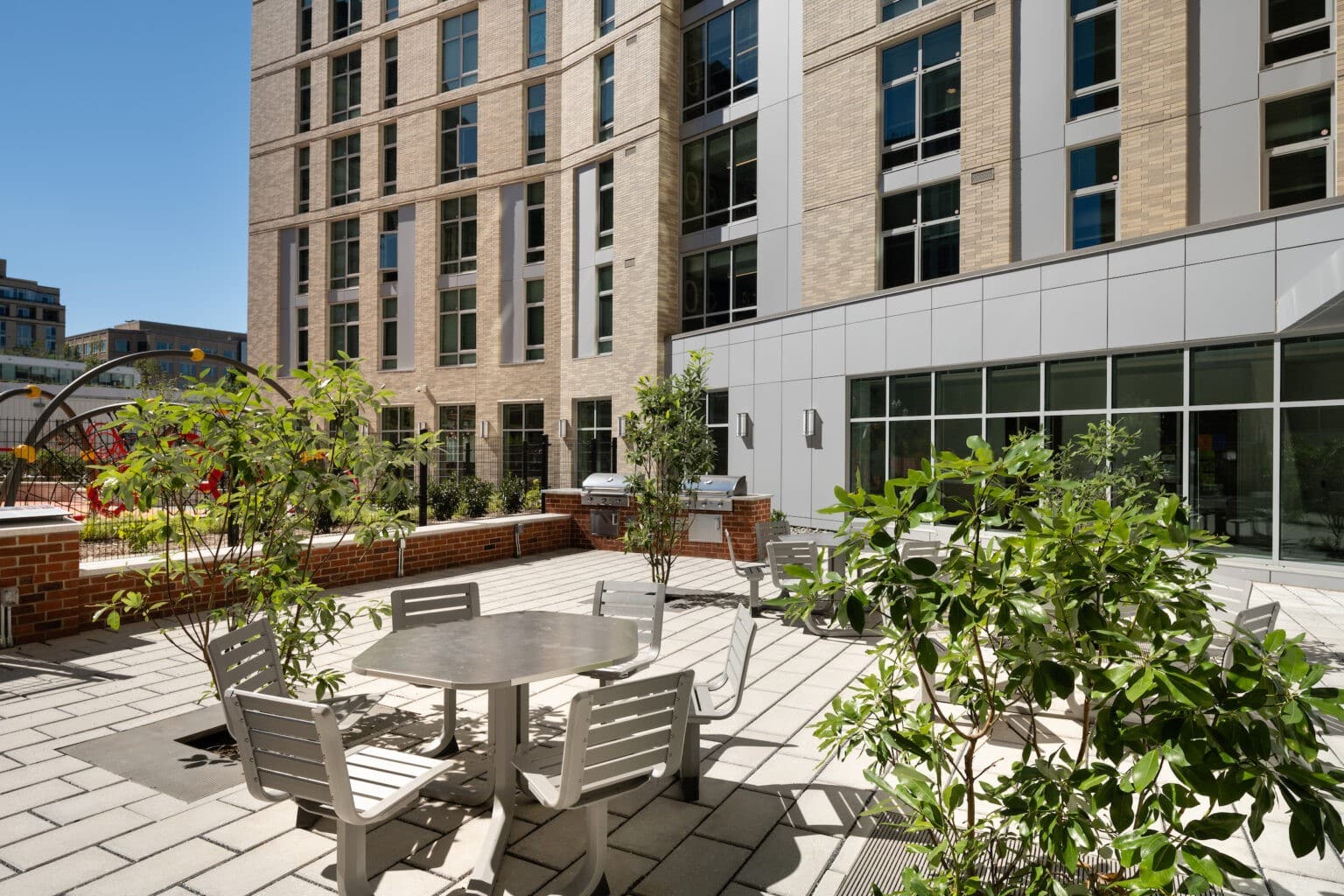 Taking an aging garden-style building with 39 units, and transforming it into a building that now has 249 residential units—all of which are affordable housing—is no small fete. This is what happens when the public private process includes community-driven solutions. KGD was instrumental in making sure voices were heard, and ideas were welcomed to expand on the notion of what's possible.
KGD worked meticulously with many partners to create the addition of a 9,000 SF public space greenspace that has a two-story parking garage underneath it. Special care was needed to coordinate the drawings in construction so that the garage roof and playground construction could function as independent construction contracts, while maintaining product warranties.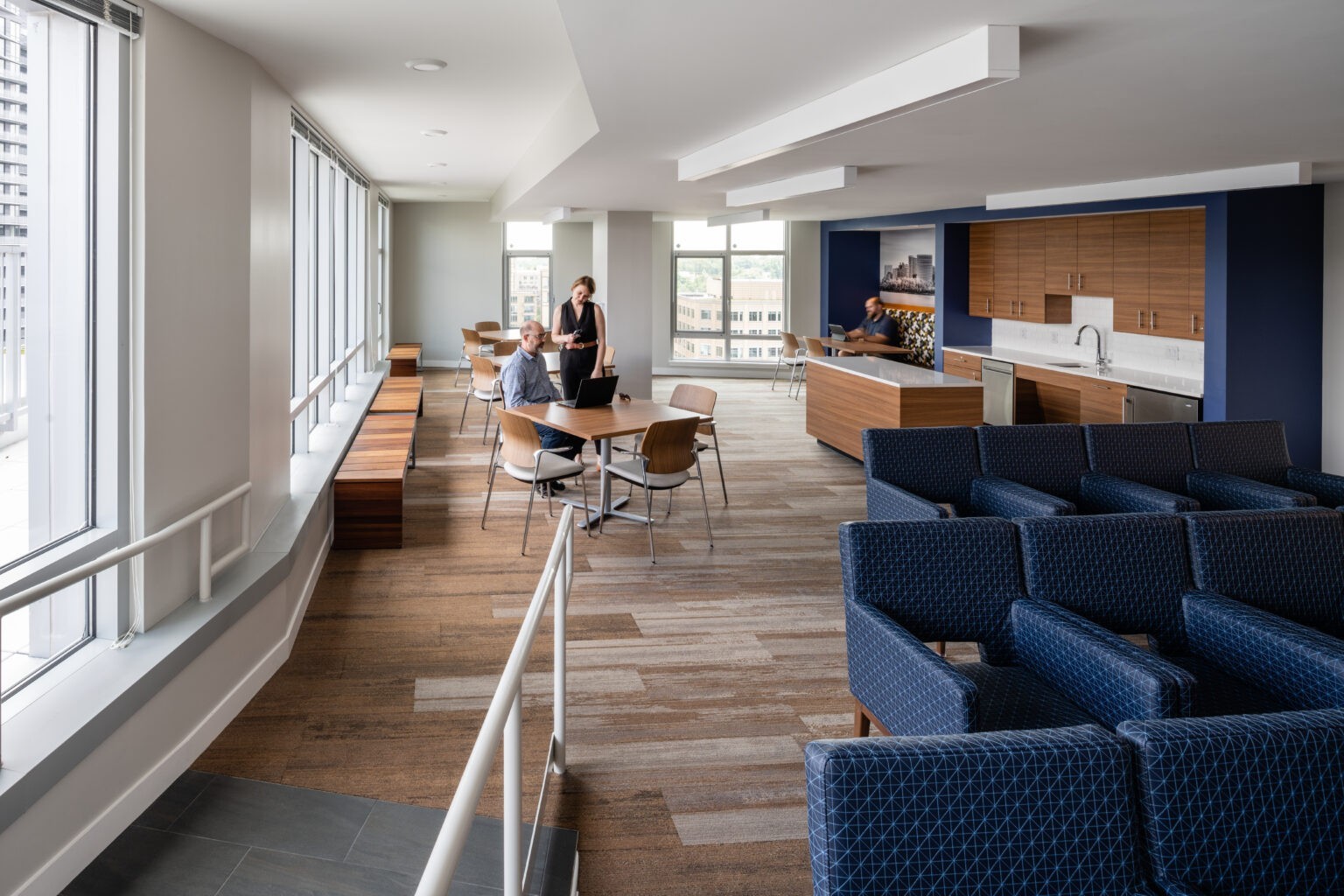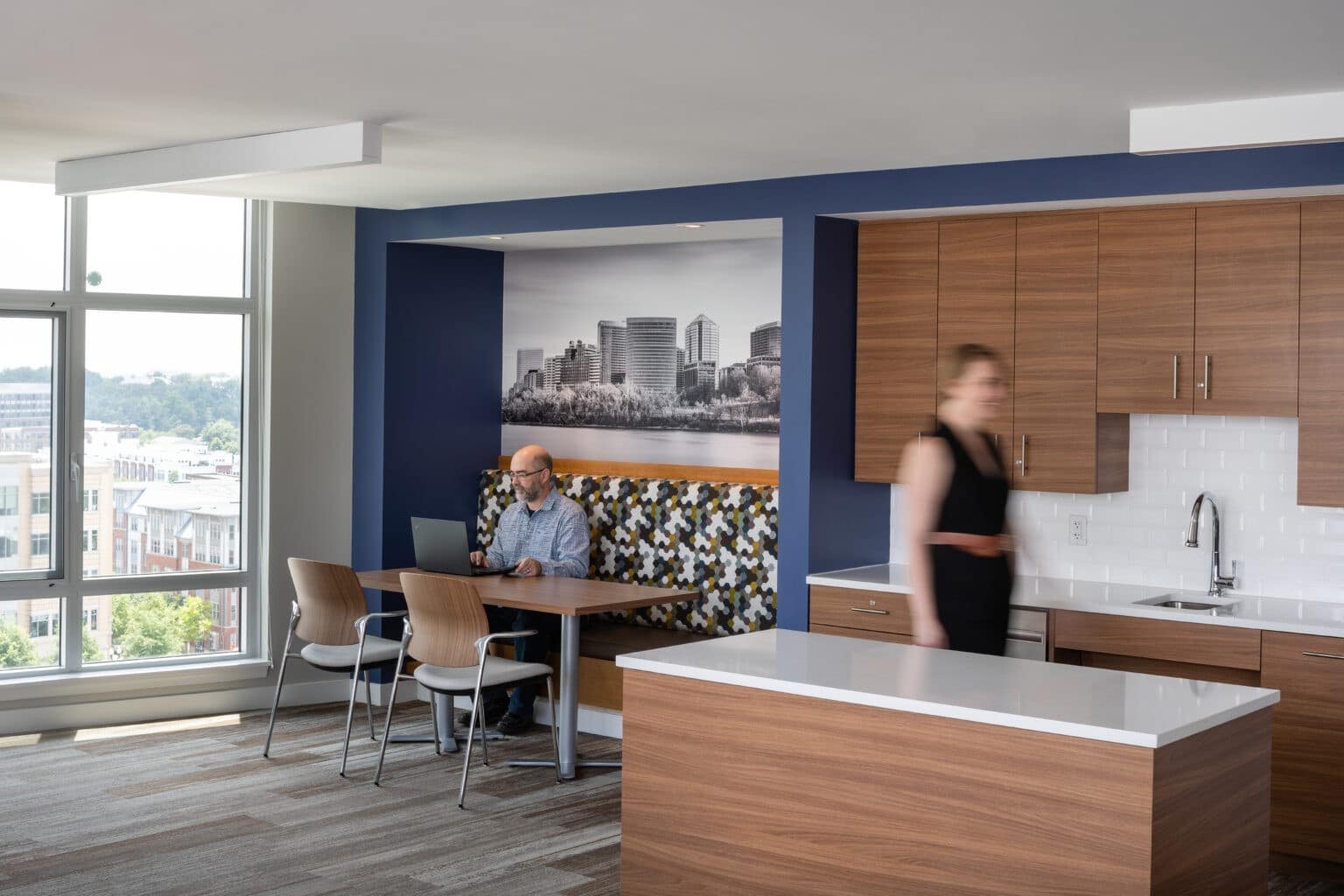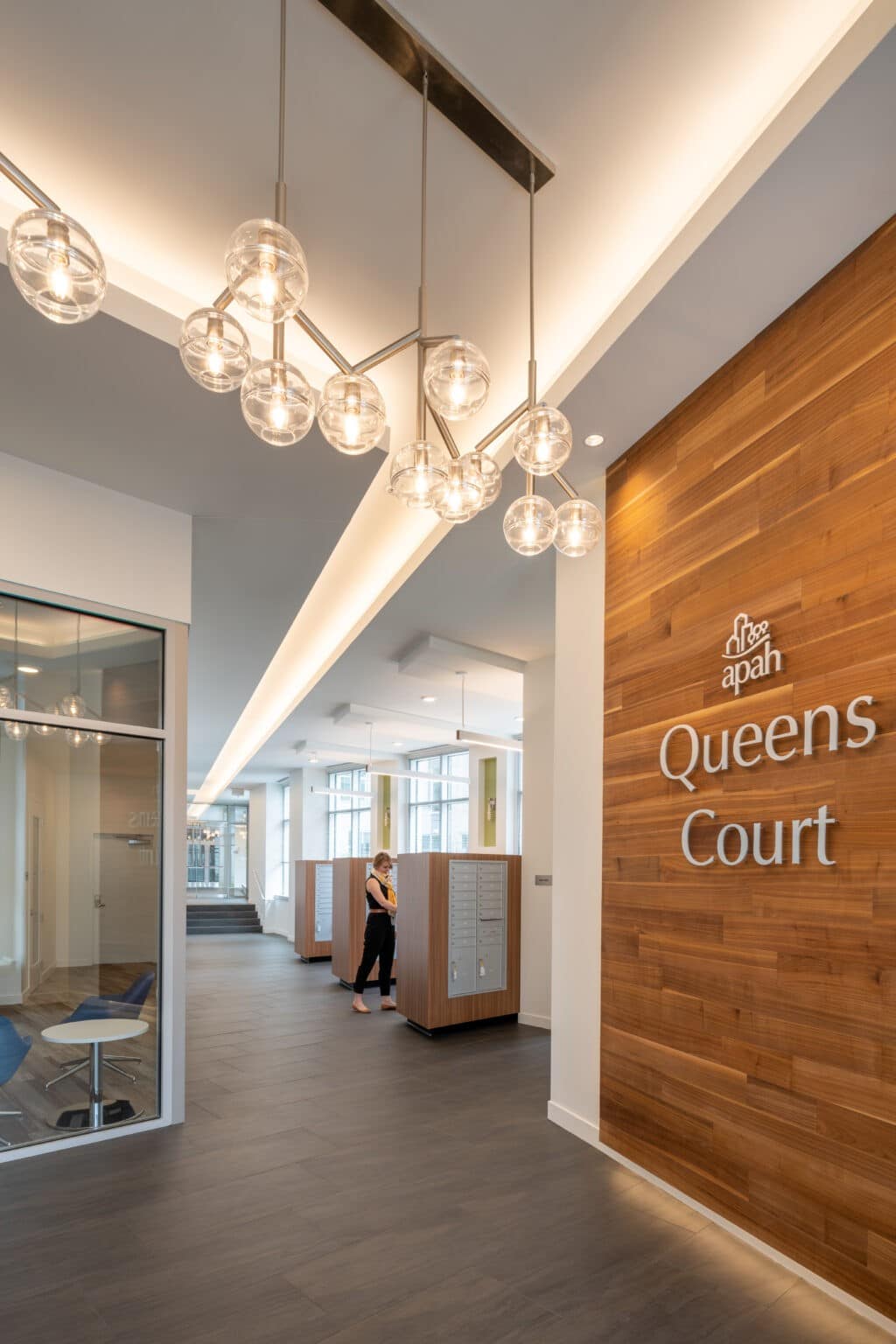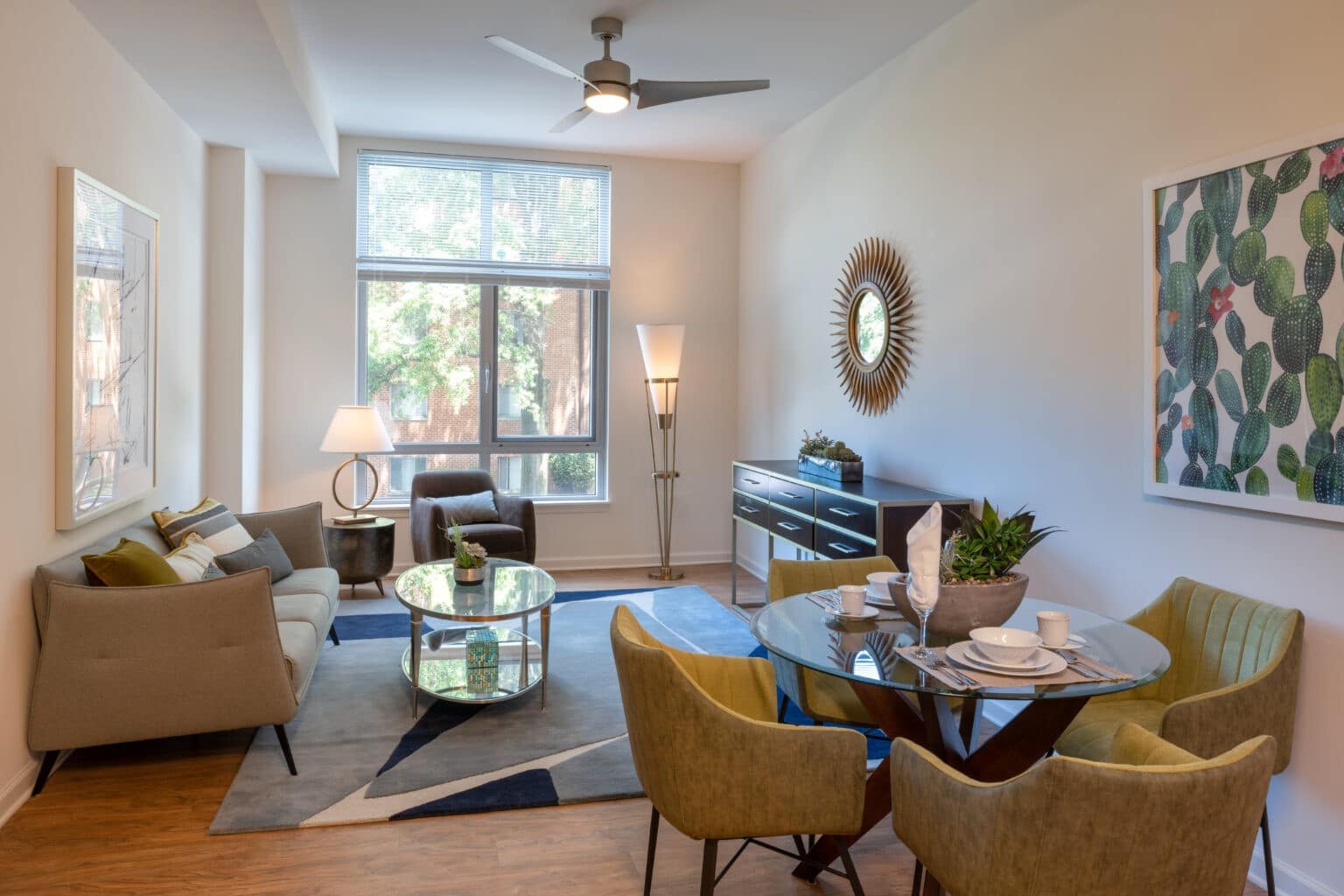 The entire complex is now an engaging part of the ongoing redevelopment of the greater Roslindale neighborhood, and is part of the new gateway to the 18th Street Corridor—the future central pedestrian and retail corridor of Rosslyn. 
This EarthCraft Gold certified building design is conscious of past, present, and future. Bricks from the old building were upcycled to make a common area patio, and were also used in a plaque that explains to residents and visitors the history and evolution of the building. 
A new community is now thriving here, with a new eco-friendly residential building that is welcoming to all.
2022 DESIGNArlington
Honorable Mention
Our team
Project Leadership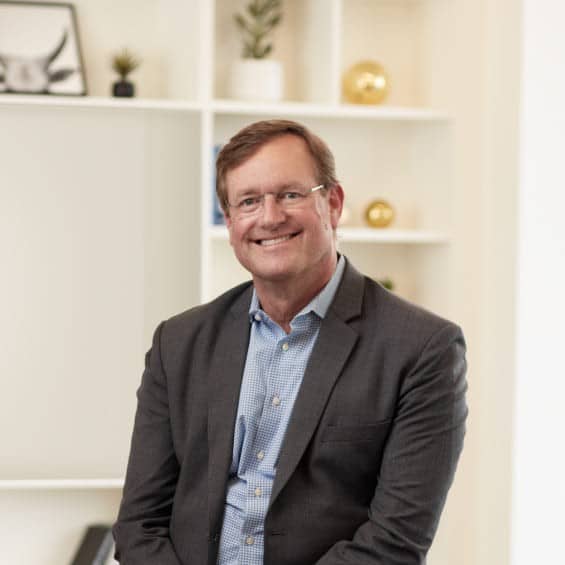 Principal & Co-President
Christopher Lee Gordon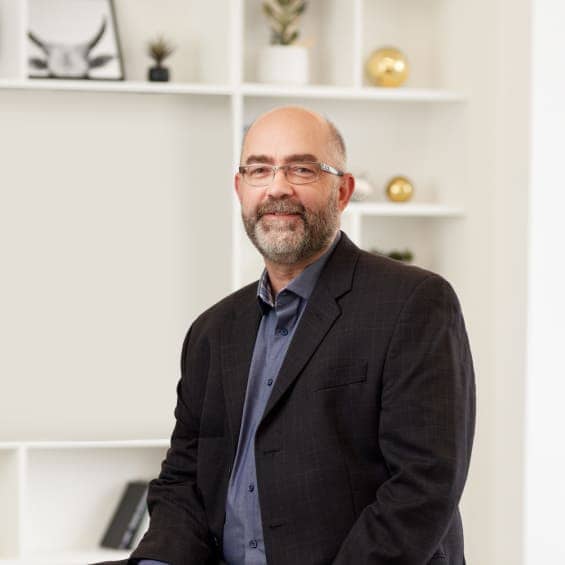 Principal
Henry Mahns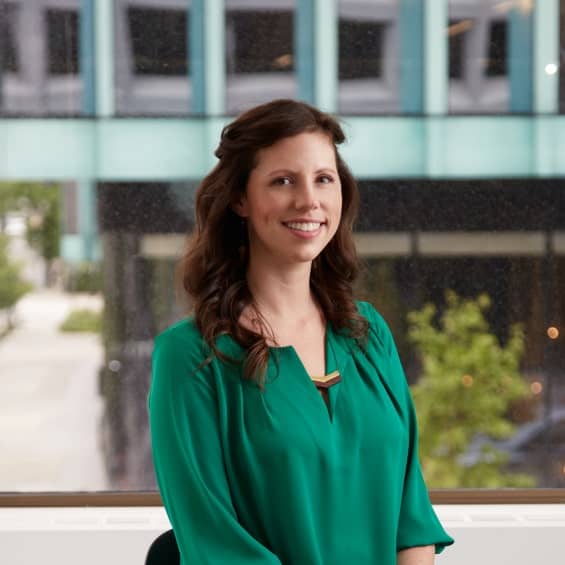 Associate & Project Manager
Tess Kelly Crain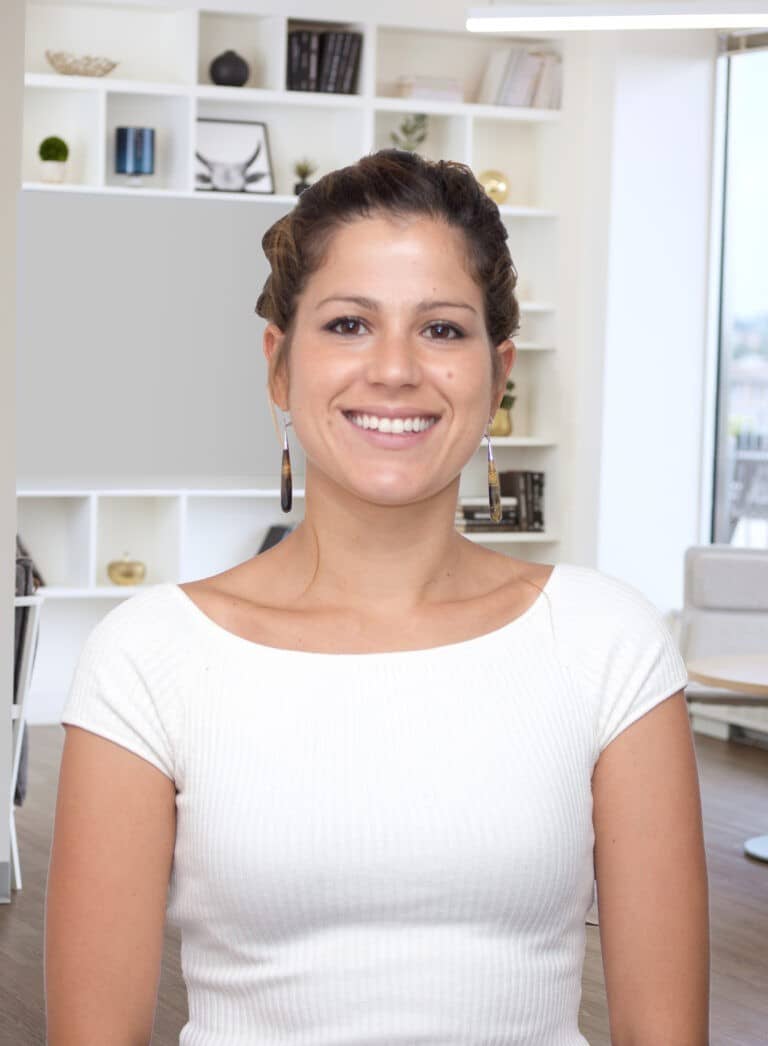 Senior Designer
Estrella Amador