Project category
Residential,
Mixed-Use
Project market
Commercial
Project location
Silver Spring, Maryland
Client
Housing Opportunity Commission of Montgomery County
About the Project
An intergenerational mixed-use complex engages people of all ages and financial means to live aspirational lives through art, fitness, and community gatherings inside and outdoors.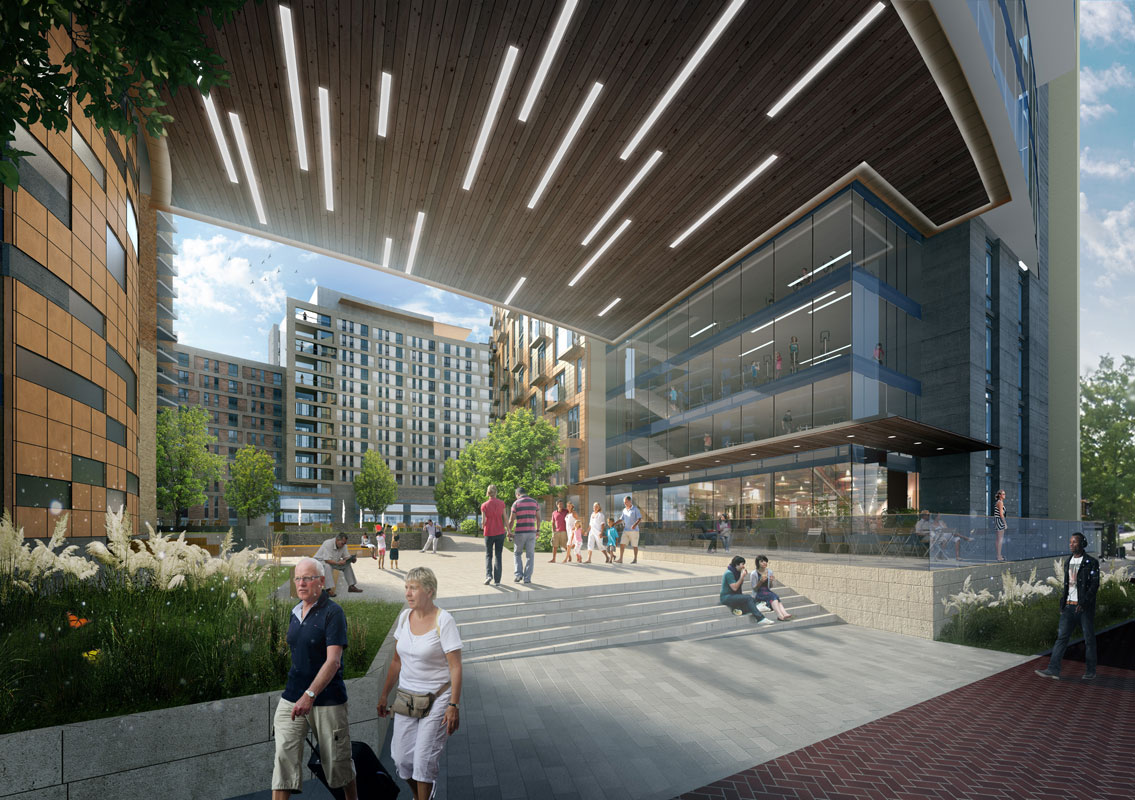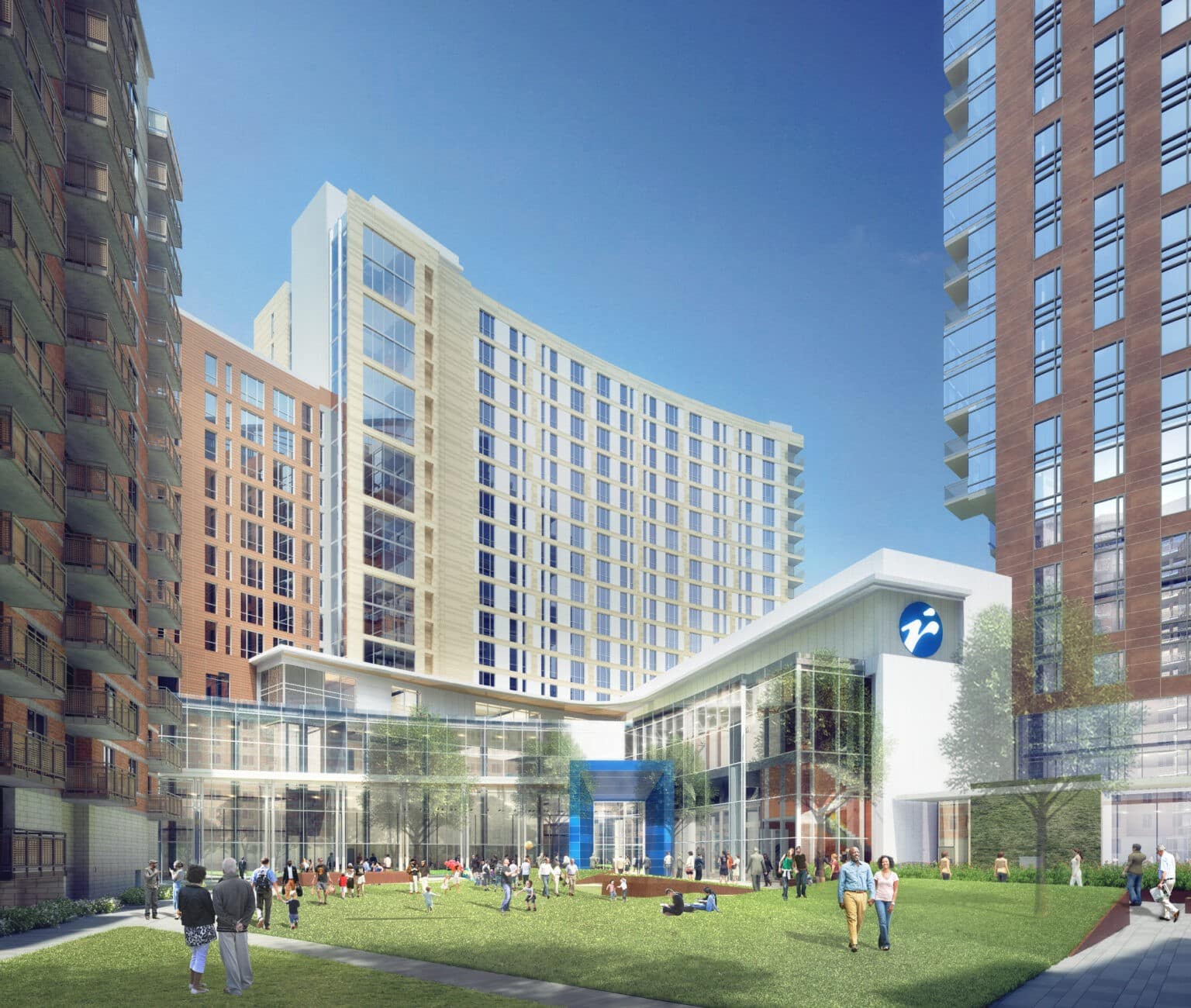 Place to Connect and Engage
Vibrancy was top of mind when KGD designed this mixed-use redevelopment will enhance and activate this nearby node of Maryland's Silver Spring Central Business District. There is a growing diverse population in Montgomery County, and Elizabeth Square is a place where people can feel connected, engaged, and active—creating a community where everyone feels welcome.
In the Center of It All
Being built over three phases, Elizabeth Square is a multigenerational, mixed-income, and mixed-use residential neighborhood that activates arts, athleticism, and connections to nature. Elizabeth Square is within walking distance of a nearby metro station. Its new bike path will be incorporated into the future Capital Crescent Trail currently under construction.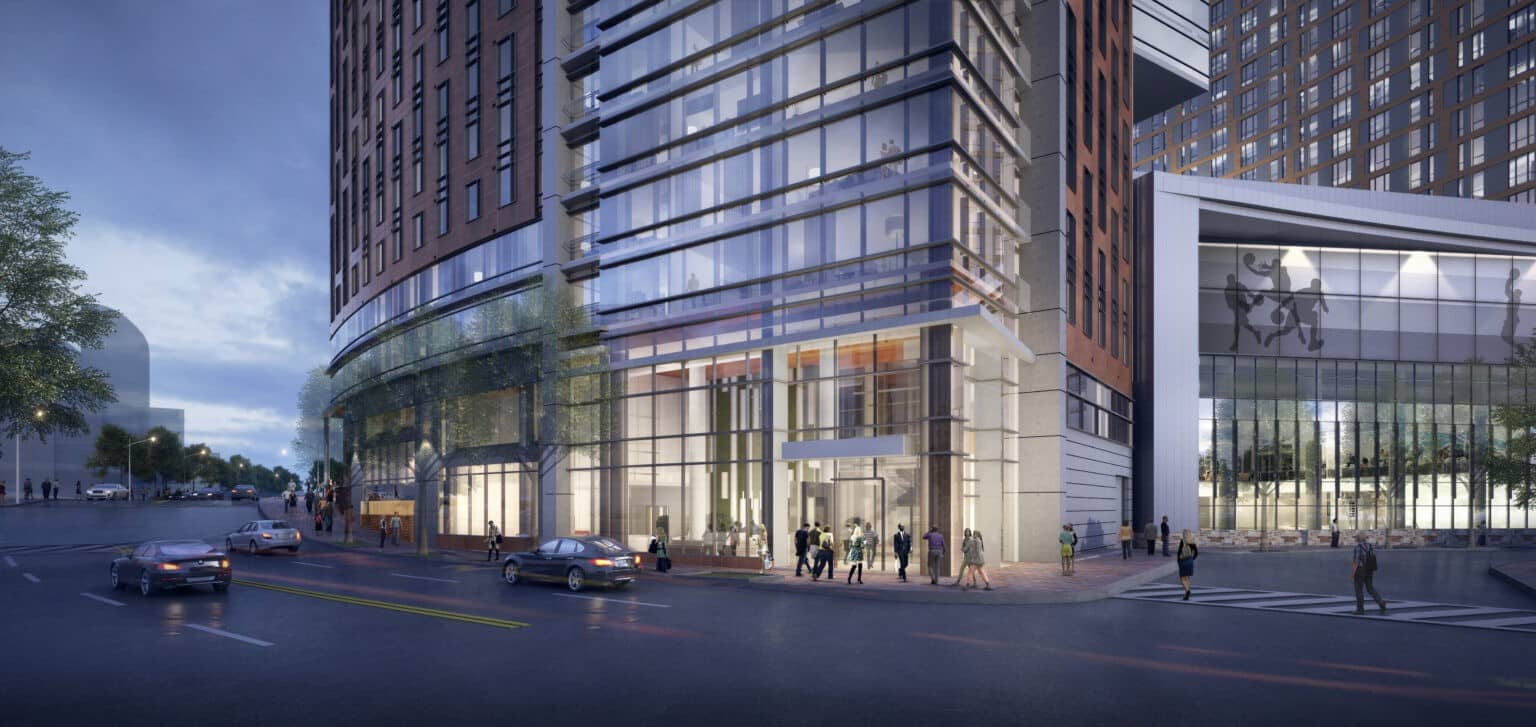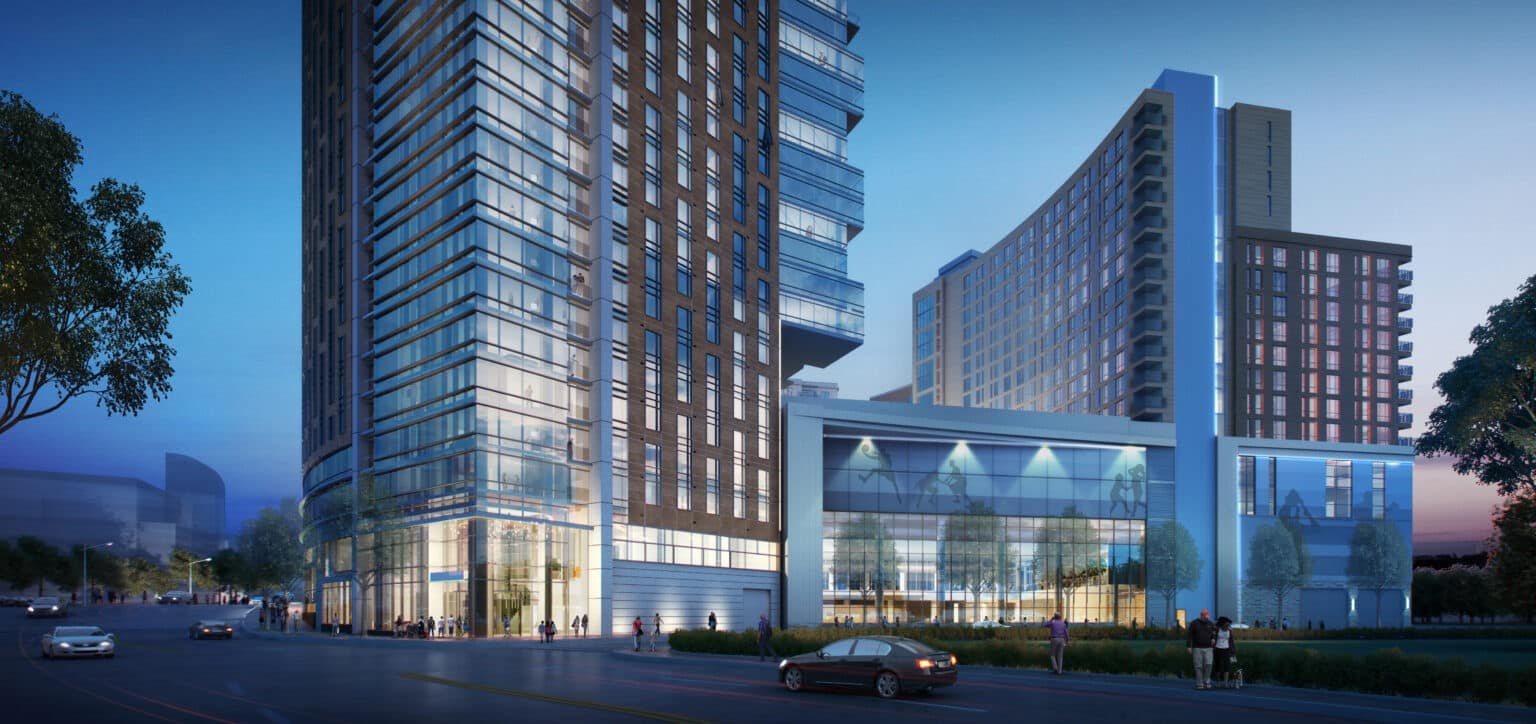 Phased Approach
Phase I was completed in June 2019, renovating an existing 16-story multi-family building that now has new eye-catching [animated?] digital arts public use space.
Phase II is expected to be completed by 2023, with 13 stories dedicated to seniors living in a building with health and wellness public use spaces; at the base is a LEED Gold Certified recreation center that includes an Olympic-size public swimming pool and gymnasium [gymnasiums?] with a high school-size basketball court.
Phase III is estimated to be ready in 2023, with 19 stories to provide apartments and amenities geared toward millennials, and includes a public workspace for artists; it is designed to be LEED Silver Certified.
Nature plays prominently into this dynamic complex. There are plenty of outdoor green spaces—some for public use, some for residents only—including rooftop gardens, which benefit the residents' well-being and the environment. 
When completed, more than 900 apartments will serve a variety of residents, including senior housing, low-income housing, and young urban professionals. When completed, Elizabeth Square will be an aspirational neighborhood that integrates sustainability, the arts, health and wellness, and technology a few blocks from downtown Silver Spring, MD.
Our team
Project Leadership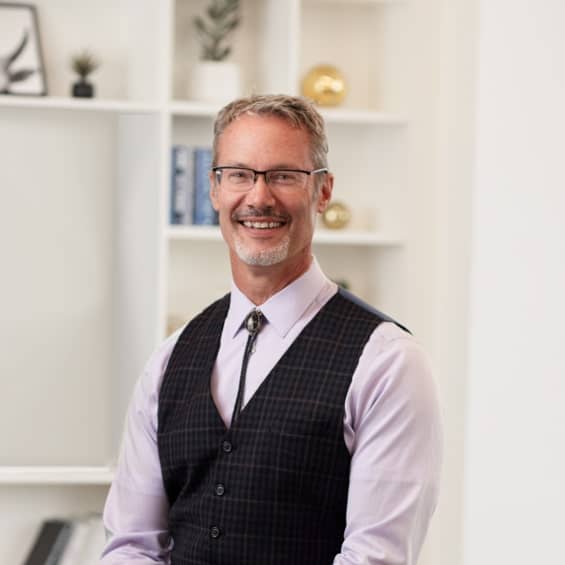 Principal
Tom Donaghy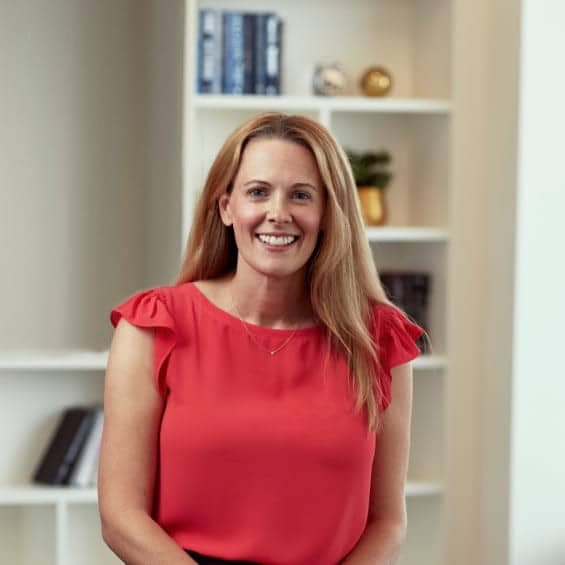 Senior Associate & Senior Project Manager
Alex Shifflett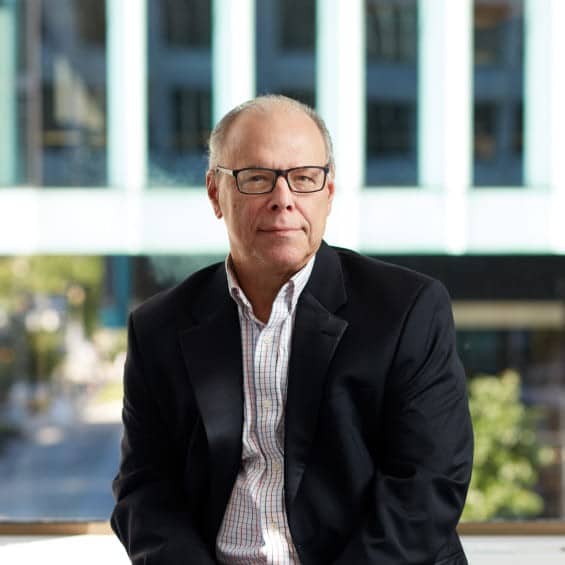 Senior Construction Administrator
Joseph Babarsky