Cleveland International School
Project category
Education
Client
Cleveland International School,

About the Project
As the Cleveland International School explores its options of expanding into a new facility, it requires a new design approach to compliment its innovative learning philosophies. The collaborative landscape is an educational facility born from the urban fabric and thus provides an effortless, clear spatial relationship to Cleveland. In a realm that is devoid of terrain and landscape, this new school is formed by a tectonic process that creates a new opportunity to blend the public and private worlds in an increasing, globalizing society.
About the Project
The tectonic process originates with the ground plane, which is shifted and folded. The spaces between these folds contain the educational programs. Throughout the site, gradual shifts occur in both plan and section, creating a welcoming environment. Boundaries bleed into one another and eventually the campus becomes one entity that unites the faculty, students, and the city.
The primary academic programs are dispersed throughout the site with interstitial secondary programs between them in order to increase interaction and collaboration between different student populations. The entire campus is united by a centralized multi-function outdoor field, and all around it houses the rest of the programs, including the Cafeteria, swimming pool, music room, etc. Every one of these units are opened to the public at night, this creating an active site at every hour.
On a more intimate scale, the individual academic classrooms reflect the ideology of the naturally open campus, but this raises a question: How do you house the untraditional classrooms? By combining the tectonic landscape with the collaborative core areas, they create an organic network composed of circular flex-spaces serving as dynamic classrooms, galleries, gathering spaces, play areas, and natural portals. Multi-generational education spaces now exists hand-in-hand with an environmental landscape, promoting education, collaboration, and flexibility.
Our team
Project Leadership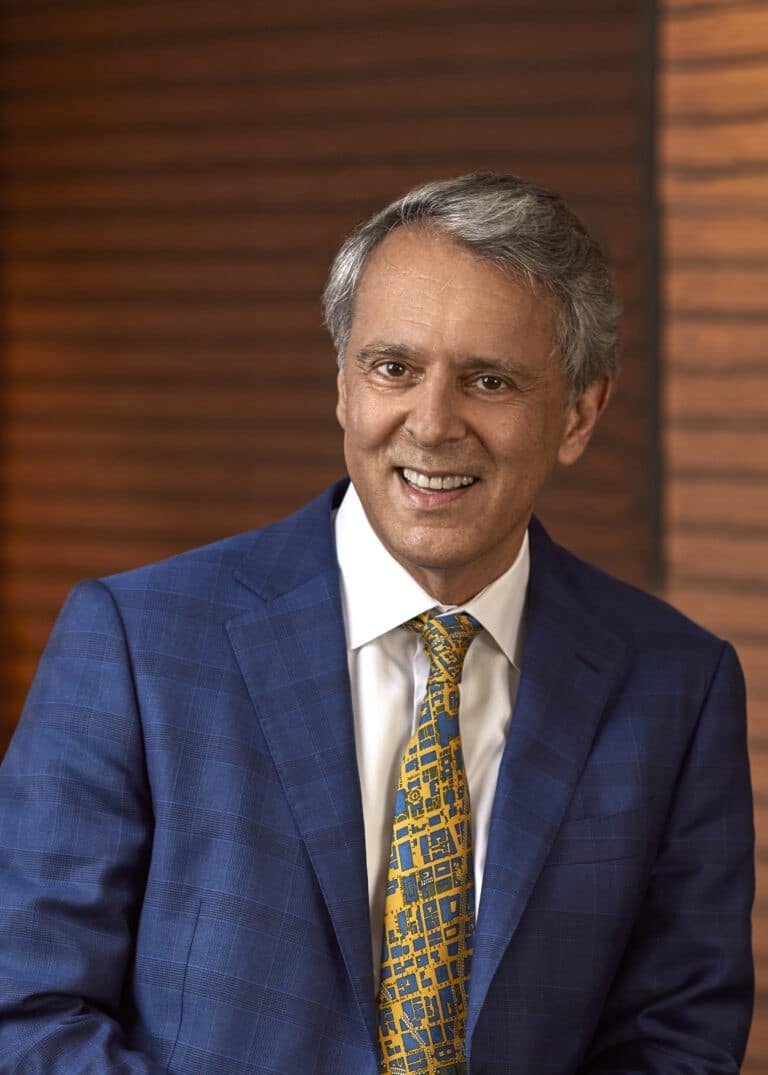 Principal & Co-President
Manoj Dalaya