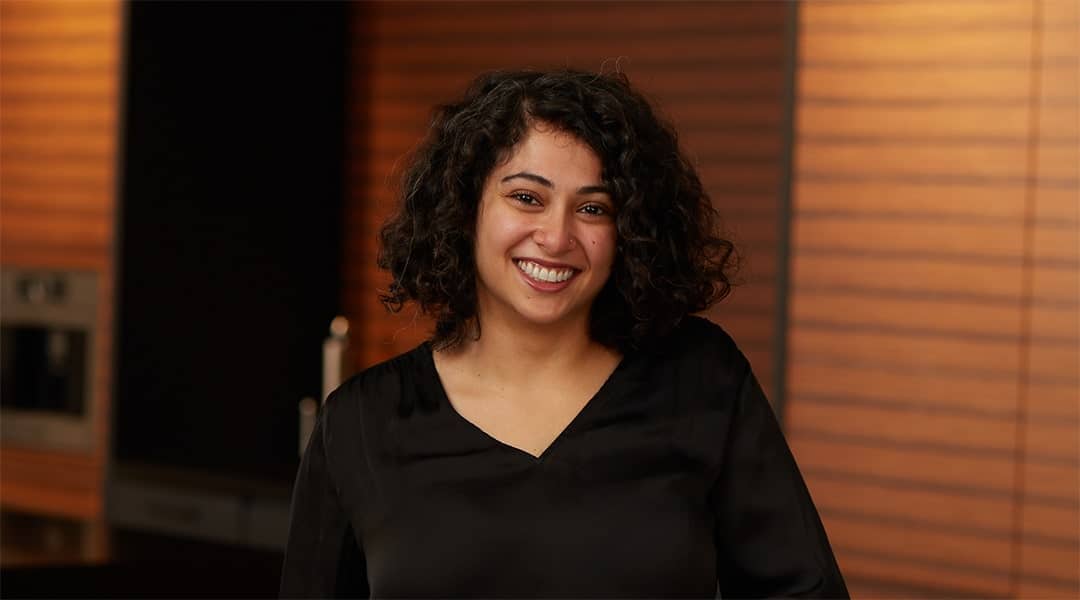 01 Feb

Marium Rahman appointed to Firm Advisory Board of WAAC

Washington, DC (Feb 1, 2022) –

Marium Rahman, AIA of KGD Architecture was appointed to the Firm Advisory Board (FAB) of the Washington Alexandria Architecture Center (WAAC) by Director, Susan Piedmont-Palladino, RA. The FAB was founded in 2017 to engage industry voices to support the educational mission of the WAAC, the urban extension of the School of Architecture +Design. KGD Architecture was a founding member of the FAB and Manoj Dalaya FAIA served on the Board from 2017-2021 and continues as an emeritus member.